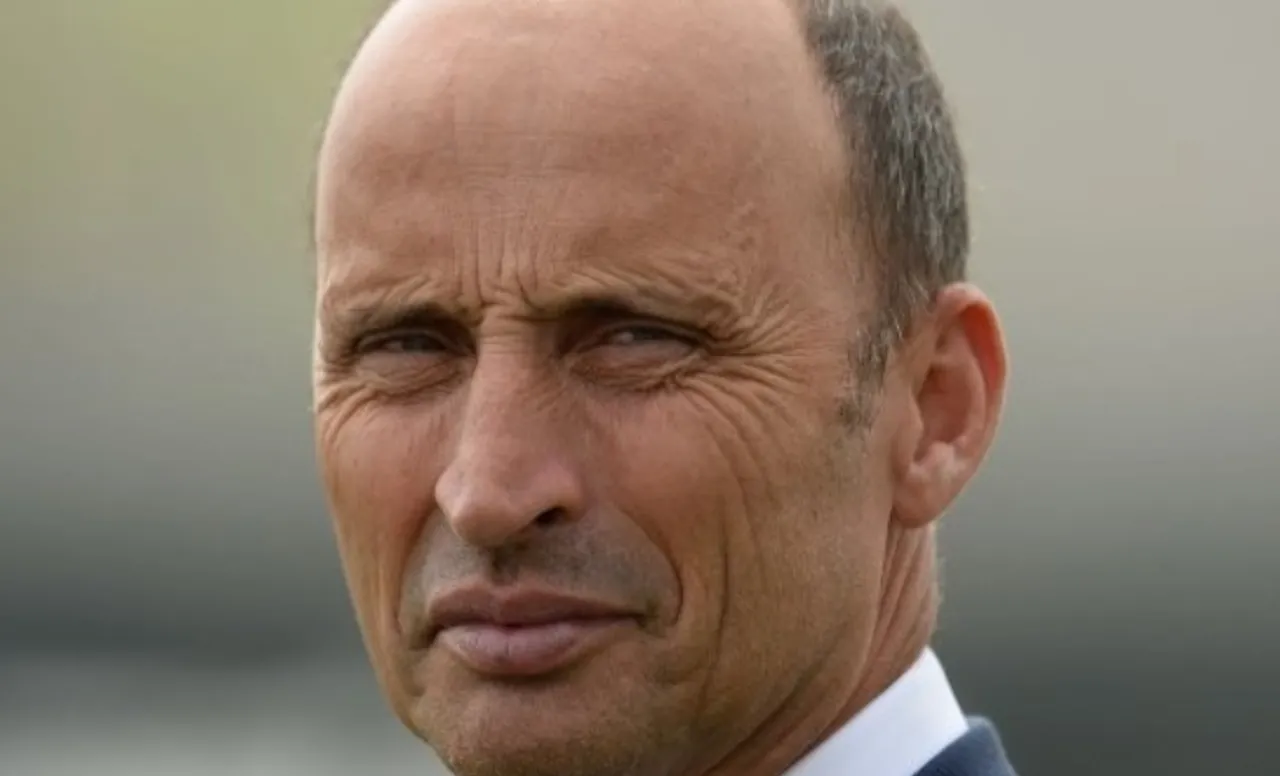 Former England skipper, Nasser Hussain has backed Moeen Ali's decision to head back home after the second test. Ali, who was the top performer for England in the 317 run loss to India in Chennai has taken a short break from the bio bubble. The decision received a lot of flak from the England fans who wanted Moeen Ali to be the part of the squad. Calling Ali's criticism 'Unfair', Hussain said, "We must respect the choice Moeen Ali made to leave England's Test tour of India even though he is only just back into the side following an absence of 18 months. My concern is that people think it's fine for Jos, Jonny, Mark Wood and Sam Curran to be missing currently but unfairly dress up the situation for Moeen differently because of the circumstances. Somehow assume that the decision to rest those four had been taken out of their hands, and yet conclude that this was solely the player's call," Nasser Hussain wrote for Daily Mail.
He further said the Moeen Ali has been a great servant of English cricket but he's always been on the receiving end of the fans which is unfair.  
"Mo is someone who always cops a lot of flak, which is totally unjust. He's a bloomin' good bloke who has given a lot to English cricket. Someone who will do anything for you... I don't like someone being hung out to dry through an interpretation that he took a certain choice. They all made the same one. It's just the timing of Moeen's that will be considered less than ideal. That's not his fault. Yes, in India you ideally want the consistency of selection with your spin bowlers, I get that, but if a player says he needs to be out of the bubble, then that's the end of the conversation."
Moeen Ali replaced Dom Bess in the playing XI for the second Test at Chennai and emerged as the best performer for England. He picked up 8 wickets in the match and scored a quickfire 43 in the second innings. Moeen will be up for the grabs in the upcoming Indian Premier League auction slated to take place on February 18th.