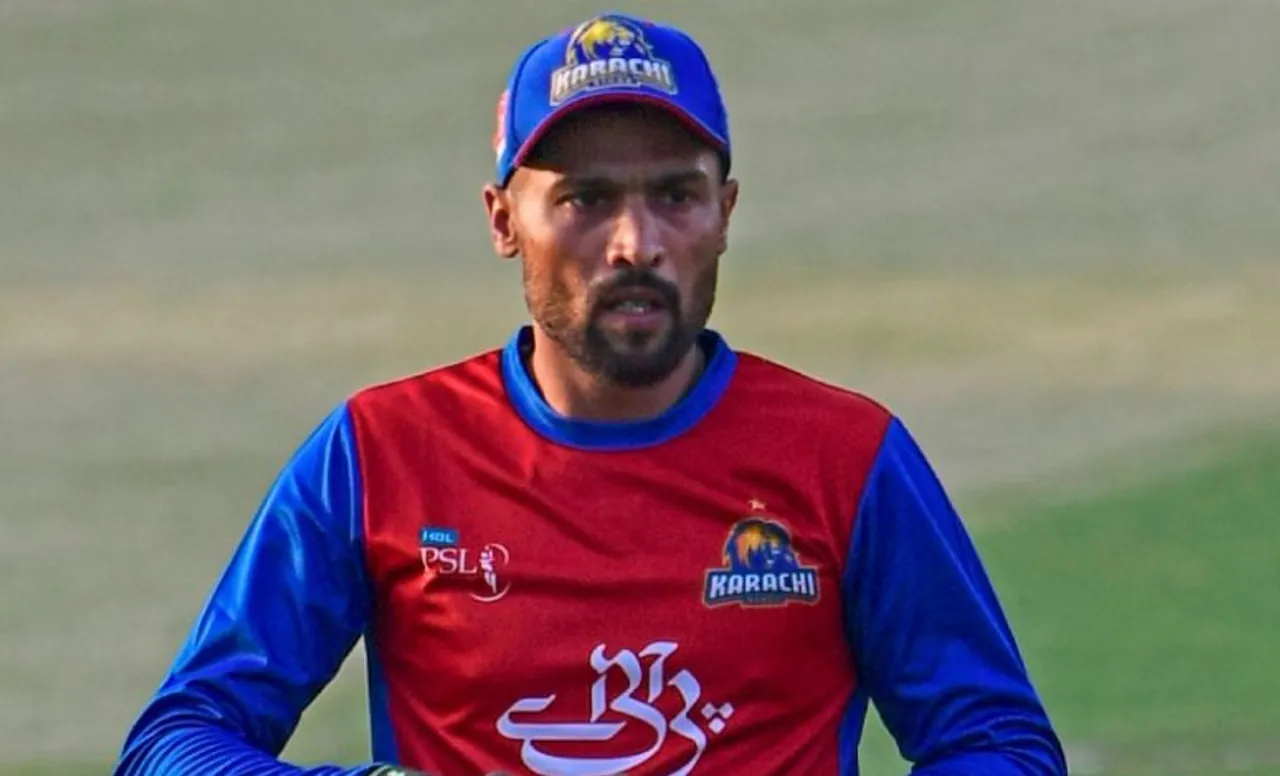 Mohammad Amir was supposed to be the next big thing in international cricket after a scintillating start to his career. However, a career that promised so much, never took off. Amir was handed a five year ban from international cricket after his involvement in the spot-fixing scandal in 2011. He did return to international cricket in 2015, delivered some decent performances, but was never the same bowler. His career came to a sad end when he announced his retirement from international cricket, accusing the coaching staff, that included the likes of Misbah ul Haq and Waqar Younis, of mental torture. During his playing days, a lot of batsmen, including the Indian skipper, Virat Kohli, named Amir as the toughest bowler they've played against. Now, in a recent interview with Cricket Pakitan, Mohammad Amir has named Shane Watson, Jonathan Trott and Steve Smith as the batsmen who troubled him the most.
"Shane Watson used to trouble me during the early part of my career in 2009. He was at his peak at that time. He used to hit me all around the park. Even though I got him out several times, I used to find him difficult. In Tests, it used to be Jonathan Trott as I couldn't figure out where to bowl him. In recent days, I find it difficult to bowl to Steven Smith because of his awkward technique," the 28-year-old said.
Amir further revealed that he likes watching Trent Boult bowl. He added that Jasprit Bumrah, Mitchell Starc and Kagiso Rabada are the best bowlers going around in world cricket.
"First would be Boult. I like him a lot. The second would be Bumrah, as he keeps performing in all three formats. Mitchell Starc would also be among the best. Rabada is also good," Amir said.
The seamer also rubbished the reports that stated that Amir is planning a return to International cricket. The pacer scalped 259 wickets in international cricket before announcing his premature retirement. After drawing curtains to his international career, Amir turned his attention to the domestic T20 leagues. Amir plays for Karachi Kings in the PSL and picked up 4 wickets in 5 games in the 2021 edition before the tournament was postponed due to the coronavirus.