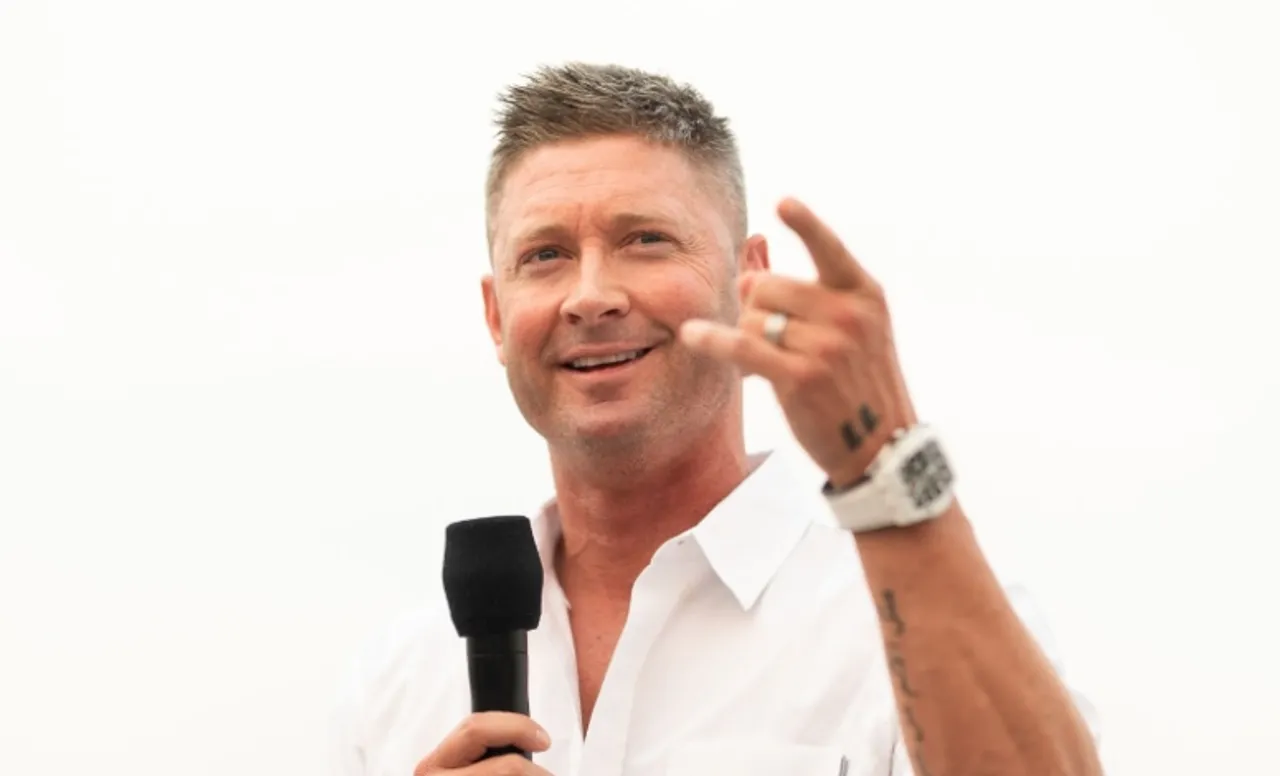 Aaron Finch is often regarded as one of the best players in the T20 format and him getting unsold in the IPL auction was a surprise to many. Finch hasn't been in the best of form but a lot of experts were of the opinion that he'll bag an IPL contract considering his abilities with the bat. However, that wasn't the case to be as Finch couldn't find a bidder for himself.
After being unsold, Finch said that he was expecting this after his poor run with the bat of late. His comments didn't go down well with Michael Clarke who has blasted Finch for his irresponsible comments. Clarke said that Finch is Australia's T20 skipper thus he should believe that every team wants him in their squad
"Well, like I said the other day, noIPL franchise; I can't believe he came out and said, 'oh yeah, I expected this to be the case," You're the Australian captain in that format, you should be expecting that every team wants you," Clarke said.
Finch was the part of the RCB in the 2020 IPL but was released from the squad after a poor run which saw him score 268 runs at a mediocre strike rate of 111. His run drought continued in the Big Bash League as well where he averaged a mere 13.76. He was out for one run in the first T20 against New Zealand. Clarke further said that everybody is allowed to have bad series but one should not lose confidence in his abilities.
"And you're allowed to have a bad series, like, even his BBL, if he's got that attitude where he believes he's as good as a player as he is, then he says, 'you know what, I've had a bad BBL but all that means is with every less score I'm due for a big one, I'm due for a big one, I'm due for a big one.' Not, 'I expected no-one to pick me up.' I don't get that," said Clarke.