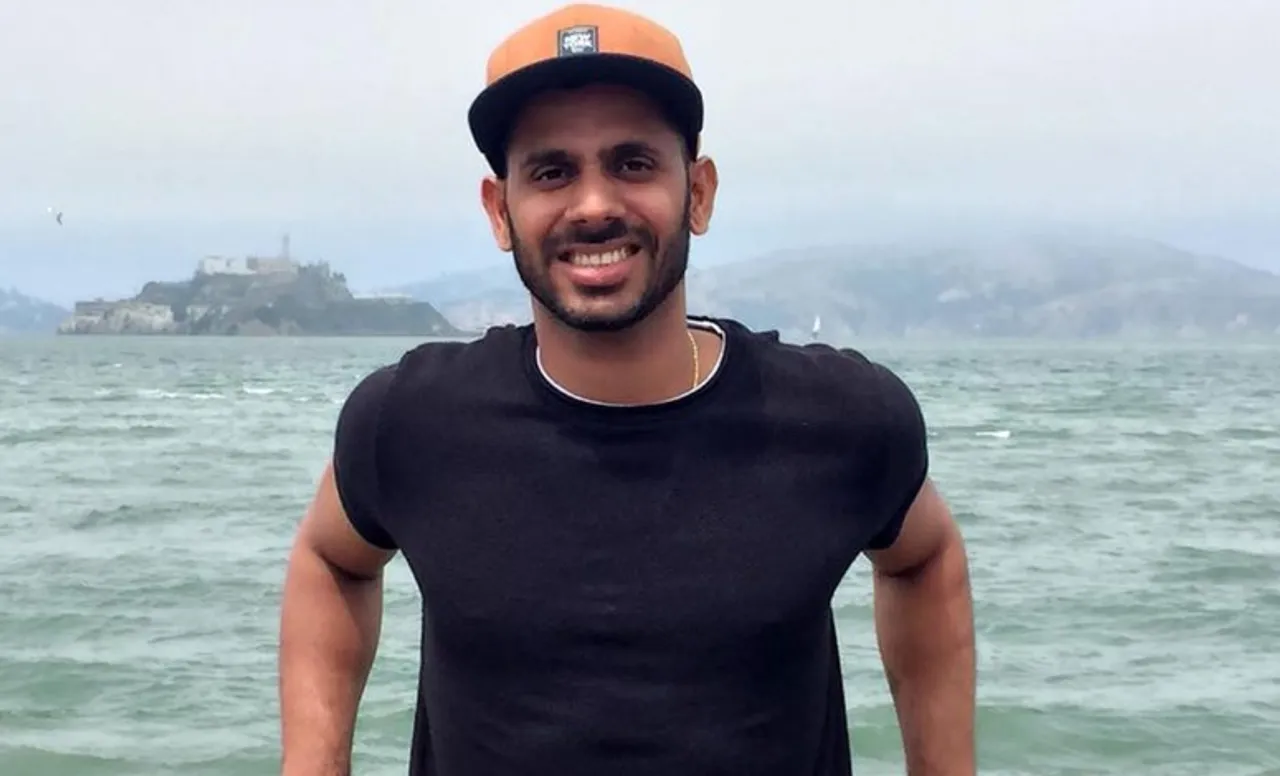 Considering the fact that Joe Root has scored two double hundreds and a mammoth 186 in his last three Tests, the Indian think tank will be under tremendous pressure to find out a strategy that can dismiss Joe Root for not much. While we are unaware of Kohli's plan of action, we certainly know about Manoj Tiwari's strategy for dismissing the England captain. Taking to Twitter, Tiwari chalked out a plan for the Indian spinners to dismiss Joe Root. 
"Since JoeRoot is in red hot form wit d bat. I have chalked out a field placement plan 4 Ashwin nd Washington if it might help," he quoted
He shared his plan via an image of his preferred field positions. According to his plan, India should have a 7-2 field that has a leg slip, short leg, short midwicket, deep square leg, deep midwicket and mid on. Mid off and short third man are the only to players on the off side. Tiwari also revealed the reason for his fielding positions. He explained that the short third man may come in to play if Joe Root top edges reverse sweep while the short square leg might come in the game if the ball goes in the air while playing a sweep shot.