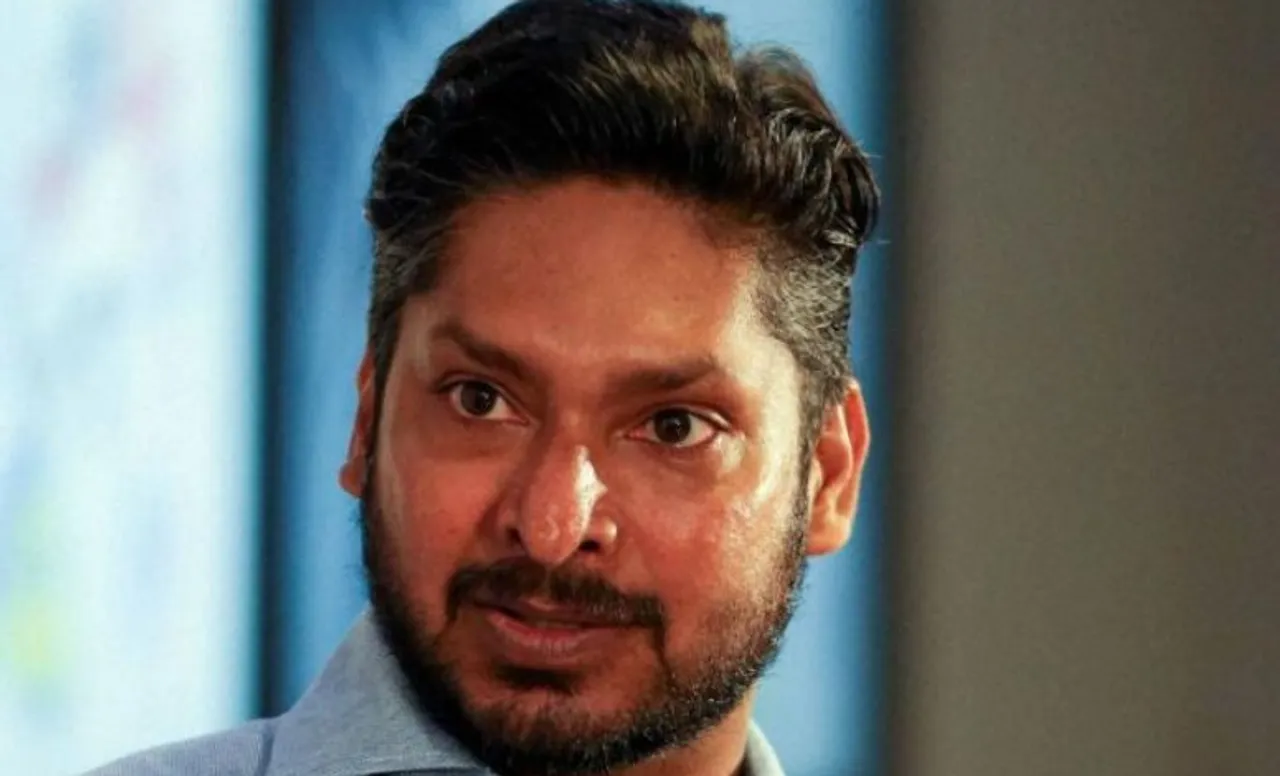 Rajasthan Royals' newly assigned Director of Cricket, Kumar Sangakkara has admitted that the team is still positive to have their star player, Jofra Archer available for some duration of the IPL 2021. The England fast-bowler is still recovering from a surgery. Sangakkara also made a point that his franchise won't hurry Archer into the playing XI. 
Just a couple of weeks before the beginning of IPL 2021 season, Rajasthan faced a huge crisis when Archer got injured. He won the award for the 'Most Valuable Player' in the 2020 season, having picked up 20 wickets and also contributing with the bat. His surgery meant that he would miss the early matches of IPL 2021. 
In the absence of their star bowler, Rajasthan have to choose one between Chris Morris and Andrew Tye as their lead pacer. Morris was picked up by the franchise for a record-breaking bid of INR 16.25 crores. Sangakkara admitted that Archer's injury is a big blow for the franchise.
"We are certainly hoping that he (Archer) will be available for some part of the IPL. Not having him at the start is a big blow for us, because a lot of our planning is centred around his availability, and such last-minute injury concerns do affect any side, especially if it's a player of the quality of Jofra," said Sangakkara, reported ESPNCricinfo.
The former Sri Lankan batsman further made a point that the Royals won't risk playing an unfit Jofra Archer. The young pacer faced issues during his international assignment with England recently in India. Sangakkara noted that the franchise will make sure that he is completely fit to play, to ensure that his international assignments later this year are not affected. 
"But it's very important that Jofra gets fit, not just for the IPL, but importantly for his international career. He needs to be in a very good space with his body, and mentally, when he does come here, so we're all waiting to see how the assessment goes. And once the assessment is done, we'll know more," Sangakkara said.