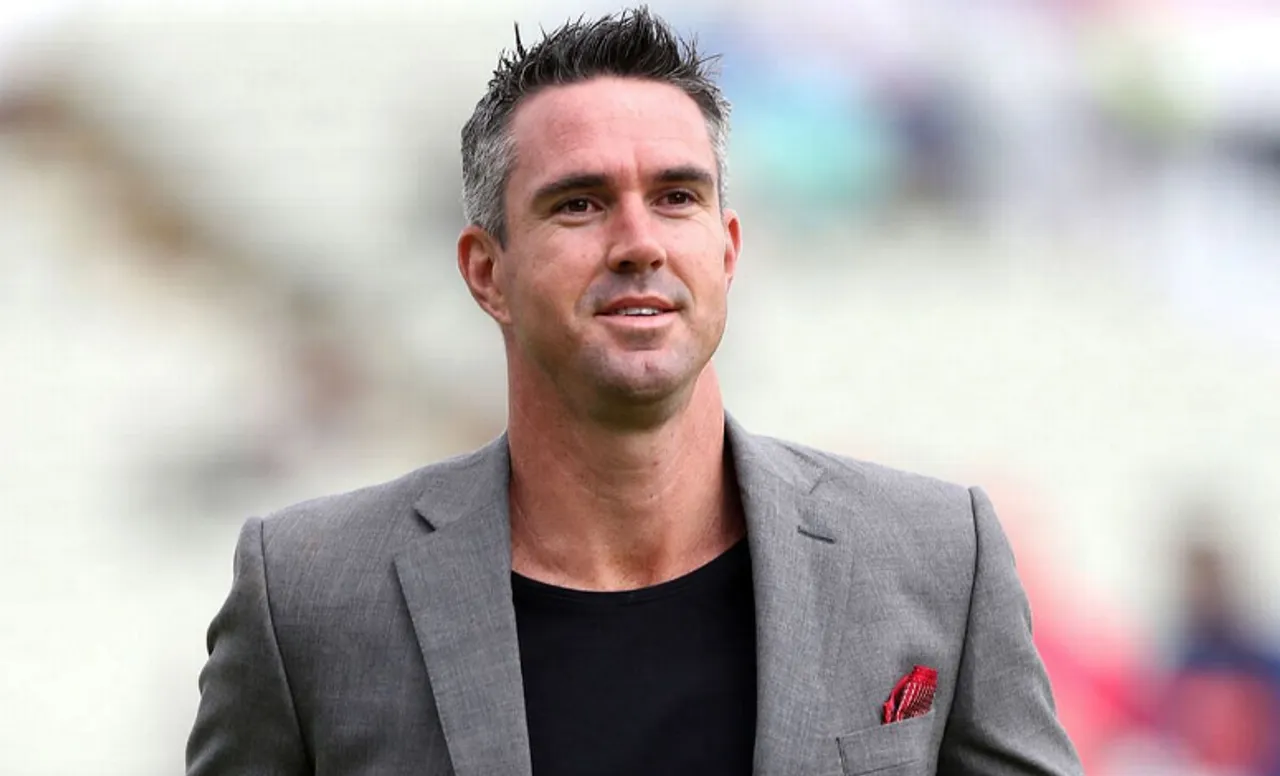 India is battling its worst crisis as the second wave of Coronavirus has wreaked havoc in the country. Expressing his solidarity with India, former England batsman Kevin Pietersen sent out a tweet in Hindi. Pietersen said that even though he has left the country, India, that has showered lots of love and affection on him, is still in his thoughts.
मैंने भारत छोड़ दिया हो सकता है, लेकिन मैं अभी भी ऐसे देश के बारे में सोच रहा हूँ जिसने मुझे बहुत प्यार और स्नेह दिया है। कृपया लोग सुरक्षित रहें। यह समय बीत जाएगा लेकिन आपको सावधान रहना होगा। 🙏🏽

— Kevin Pietersen🦏 (@KP24) May 11, 2021
"Please stay safe. This too shall pass but you'll have to be careful," Tweeted Pietersen in Hindi. Pietersen was in the commentary panel of the Indian Premier League 2021.
The league was postponed after a mini outbreak of Coronavirus inside the bio bubble. Pietersen has been continuously extending his support to India during these testing times. Last week he tweeted that he is heartbroken to see India in this situation.
"India - it's heartbreaking to see a country I love so much suffering," Pietersen had tweeted.
India - it's heartbreaking to see a country I love so much suffering! 😢

You WILL get through this!
You WILL be stronger coming out of this!
Your kindness & generosity NEVER goes unnoticed even during this crisis! 🙏🏽#IncredibleIndia ❤️

— Kevin Pietersen🦏 (@KP24) May 4, 2021
Since the Indian Premier League was postponed midway, the BCCI is planning to complete the remaining matches in September. However, looking at the current situation, it will be difficult for them to host the remainder of the tournament in India. Kevin Pietersen suggested that the remaining matches of the IPL can be held in UK after the conclusion of the India-England series. There were reports that several English counties have approach the ECB to send a proposal to BCCI for hosting the remainder of IPL in England.
"I have seen people talking about the UAE as a possible destination to finish the IPL in September, but I actually think the IPL should move to the UK," wrote Pietersen in his column for Betway.
"There is a window in September after the England vs India Test series has finished. All the best Indian players would already be there, and all of the best English players would be available as well.
"Mid-to-late September is the most beautiful time in the UK. They could use Manchester, Leeds, Birmingham and the two London grounds. There is also a good chance that crowds will be allowed in the grounds and there will be great atmospheres," he wrote.
Follow SKY247.net for all the latest cricket, football, and other sports news from all parts of the world.