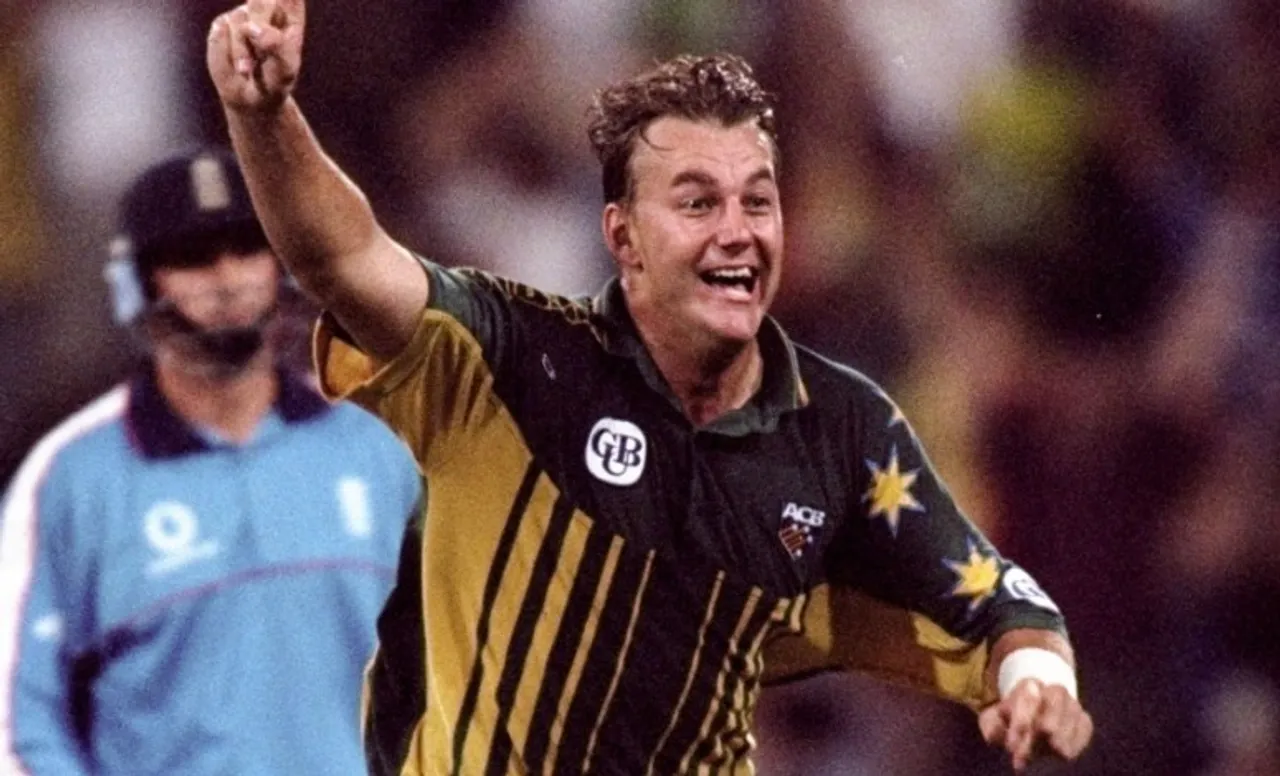 Since the day Ajinkya Rahane's proactive leadership helped India defeat Australia in the Border-Gavaskar trophy, the comparison between him and Virat Kohli's leadership was inevitable. Talking about the same, former Australia cricketer Shane Lee believes that Ajinkya Rahane may deliver better results for India as a skipper than Virat Kohli. Lee said that Kohli expect the same kind of professionalism from his team as himself which is not very easy to match. He added that under Kohli, the players look a little scared which might hinder their performance.  
"You look at Rahane, as a captain, mate he is 10 out of 10 in this series. He's been fantastic and he's led that Indian team really well. Kohli is one of the greatest batsmen of all time. But I just feel that he is almost revered by the players within the team. They're almost scare to put a foot out of line. He demanded absolute professionalism from the Indian team. The players had to be fit, they had to great in field and good catching, but they almost appear a bit scared. They just look a bit more relaxed under Rahane," said Lee on the Afternoon Sport Podcast.
When asked about weather he'll have Kohli or Rahane as India's skipper if he's the selector, Lee opted for Ajnkya Rahane as the captain and said that he'll let Virat Kohli concentrate on his batting. However, Lee believes that Kohli won't step down from his captaincy.
"Will Kohli give up the captaincy? I doubt it. If I was an Indian selector, and I'm not, but if I was, I would have Rahane captain the team and instead let Kohli go and do all his batting and I think the team would function a lot better. But time would tell," Lee concluded
Rahane has captained India in 5 Tests and is yet to lose a match. The way he led a bruised and battered team India in challenging conditions of Australia drew widespread praises on him. A lot of former cricketers are in favour of making Rahane as the full time Test skipper.