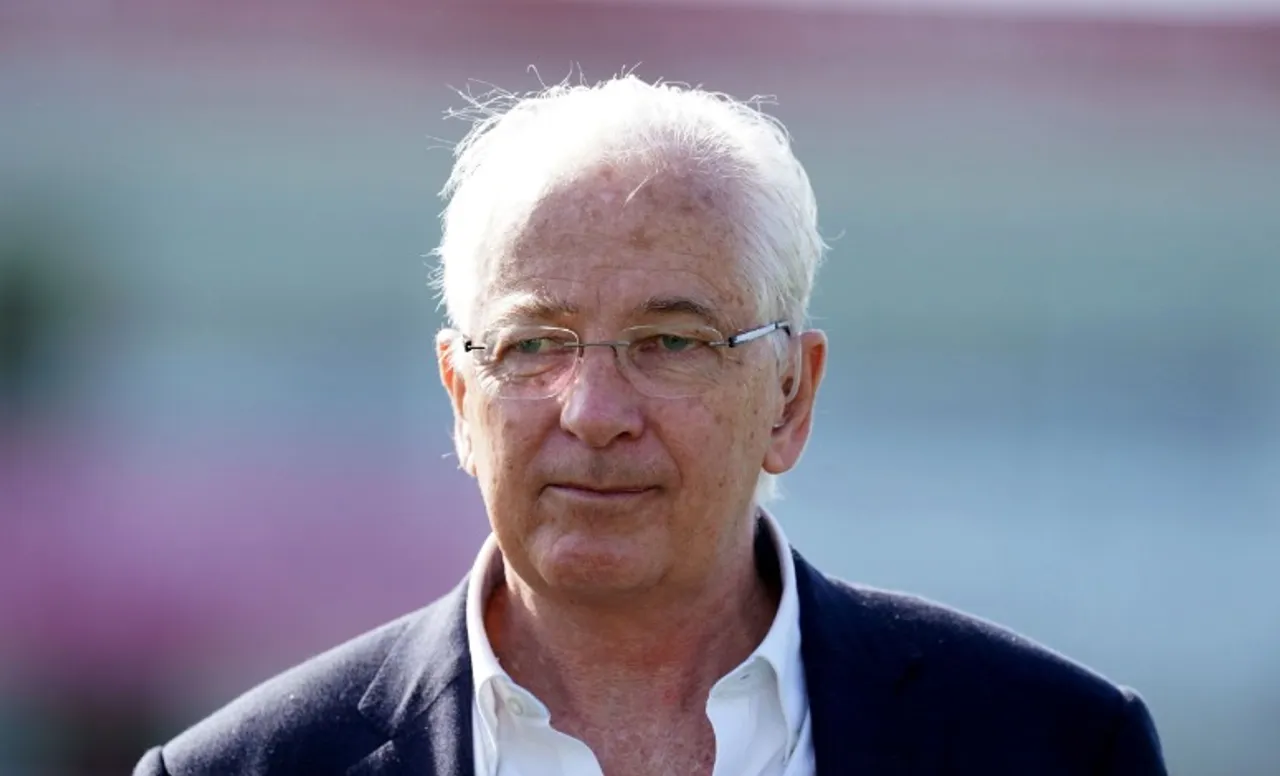 There is no denying the fact that the Indian Premier League has helped the players grow by leaps and bound and players like Virat Kohli, Rohit Sharma, David Warner, Jos Buttler, Ravindra Jadeja, Hardik Pandya, Jasprit Bumrah are a prime example of the same. However, some boards such as the ECB have prioritised national commitments over the IPL.
Talking about the same, former England skipper David Gower said that the English Cricket Board took a while to accept that IPL could help the players develop into cricketers.
"Alongside the financial riches, the IPL also offers an extraordinary experience, and I think it took a while for the ECB to accept that the IPL offered their players education, valuable experience and could actually help them develop as cricketers, which it has done; people like Buttler have come through to prominence because of the IPL and their experiences there." Gower said to The Telegraph.
Nevertheless, it seems that the ECB have now realised the importance of IPL and allowed the players to feature in the T20 extravaganza despite being in action against New Zealand in June. England even rotated their IPL bound players during the India series to manage their workload.
The Indian Premier league 2021 concludes on May 30 and England's 1st Test against New Zealand gets underway on June 2nd. In that case, if the franchise's who have England players in their squad reach the final of the IPL, the English players might have to miss the 1st Test against the Kiwis. Speaking on the issue, Gower said that a player's loyalty should always lie with his country.
"This comes down to the subject of loyalty. It asks if you're going to be more loyal to your international team or to a franchise which might or might not throw you out next year. Obviously, if you're playing well, they aren't going to do that. But yeah, it's an interesting scenario. Now, when you narrow it down a bit, I think a certain sort of sense of honour and loyalty to one's country would be appreciated,"