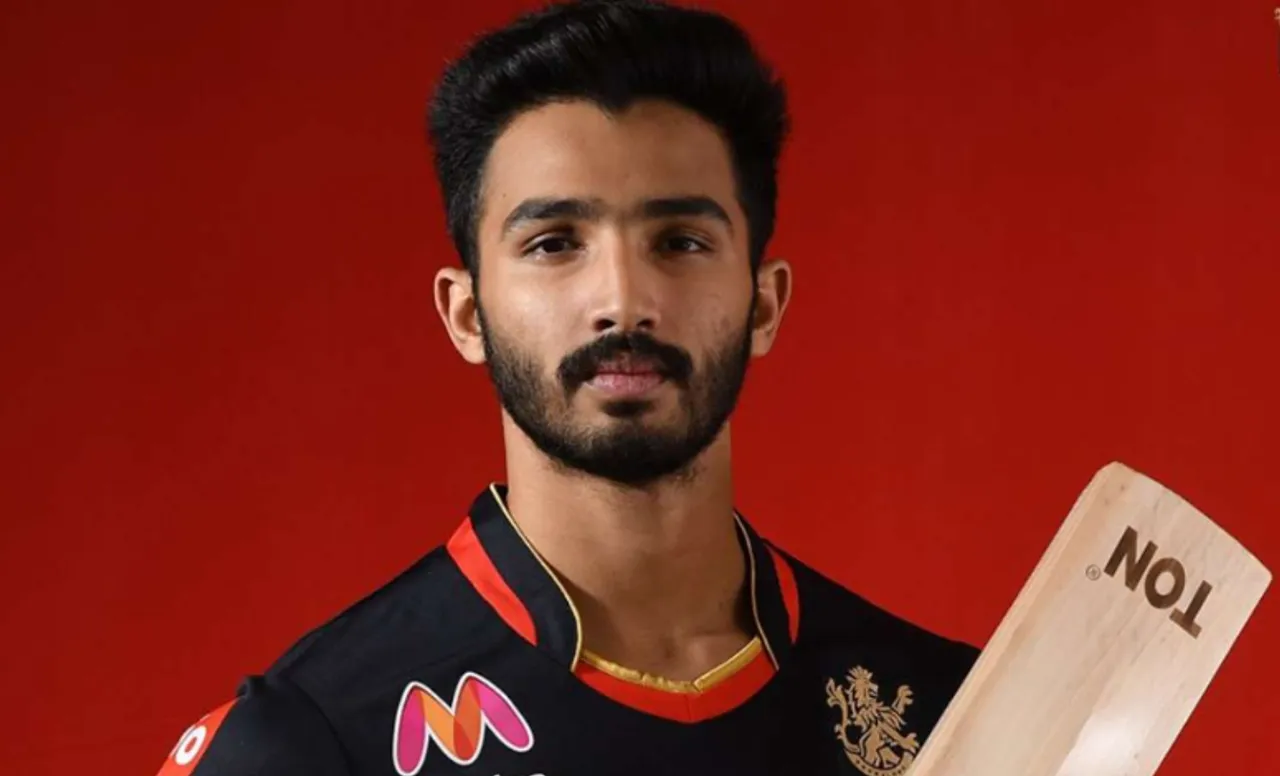 Royal Challengers Bangalore's celebrated opening batsman Devdutt Padikkal tested positive for the novel coronavirus on March 22 and isolated himself away from other people at his house in Bengaluru. The opener was constantly in touch with RCB's medical team and arrived in Chennai on April 7 with three negative reports.
Padikkal was expected to undergo a mandatory seven-day quarantine period in the team hotel before entering the bio bubble as per the SOPs laid out by the BCCI. However, contrary to this, the youngster directly joined the team in their training session without undergoing any quarantine. In their defence, RCB argued that the batsman was under self-isolation at his house and came to the camp by driving a car himself.
"There were three negative reports on his Covid tests and we have followed all the BCCI rules," a spokesperson of RCB told Cricbuzz. However, it is reported that many franchises aren't happy with the way RCB dealt with Devdutt Padikkal's case. The franchises have shown their disagreement saying that if home quarantine was considered, then many players from other teams should also have opted for the same.
In Padikkal's case, RCB seems to have followed a rule that states, "Any participant testing positive for COVID-19 will have to isolate for a minimum of 10 days. During the 10-days isolation, the individual will be tested on Day 9 and Day 10. Two consecutive negative RT-PCR test results taken 24 hours apart, full resolution of symptoms, no fresh symptoms for more than 24 hours, and no use of medications for more than 24 hours are mandatory for re-entry into the Bio-Secure Environment. To account for any false positive tests due to historical infections, serology tests and repeat RT-PCR tests may be conducted."