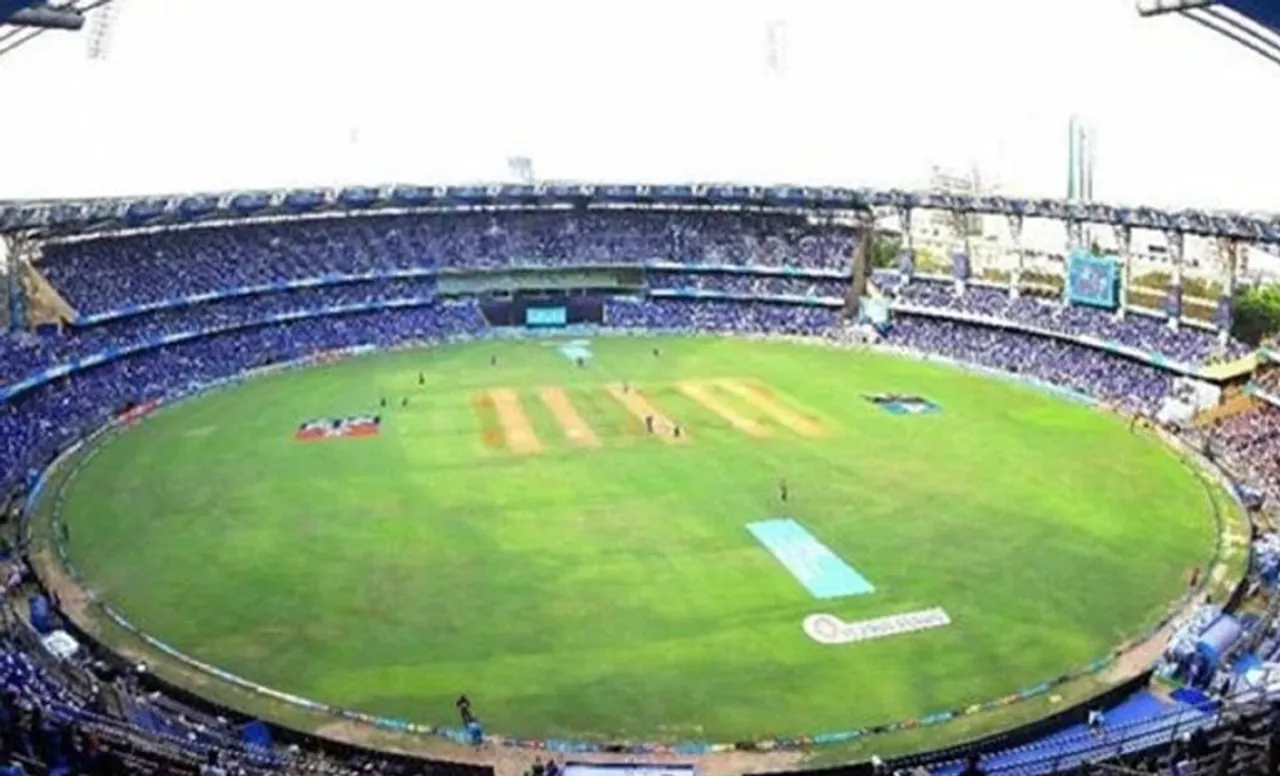 Days ahead of the Indian Premier League, the BCCI has been dealt with a major blow as eight groundstaff members at the Wankhede Stadium have tested positive for the Coronavirus. According to a report by 'The Hindu', as many as 19 groundstaff members underwent RT-PCR tests last week, and eight among them have returned positive results.
Five people were tested positive on April 1 while three were confirmed positive earlier, on March 26. Groundsmen from the Sharad Pawar Academy at Bandra-Kurla Complex and Sachin Tendulkar Gymkhana at Kandivali are expected to fill the gaps.
As many as 10 games are scheduled to take place at the Wankhede Stadium in Mumbai between 10th April to 25th April. However, given the sudden explosion of COVID-19 cases in the state, we can expect some changes in the schedule.
The cases went down considerably in the previous few months but there has been a sudden surge in the Coronavirus cases throughout the country and Maharashtra is among the hardest hit states. As many as 47,827 new cases and 202 deaths were reported on April 2nd. In Mumbai alone, 8,844 new cases and 19 deaths were reported on Friday. Overall, India reported 89,129 cases in the last 24 hours.
The Chief Minister of Maharashtra, Uddhav Thackrey, on Saturday, hinted at a possible second lockdown and said that the government is keen on imposing stricter restrictions in the city and state. If that's the case, the BCCI might have to reschedule the Wankhede matches to a different location.
Along with Maharashtra, Karnataka has also seen a massive rise in Coronavirus cases and the BS Yeddyurappa led government might have to force a lockdown again. The decision can get the IPL into jeopardy as the BCCI will then have to think about relocating the Bangalore based games as well.