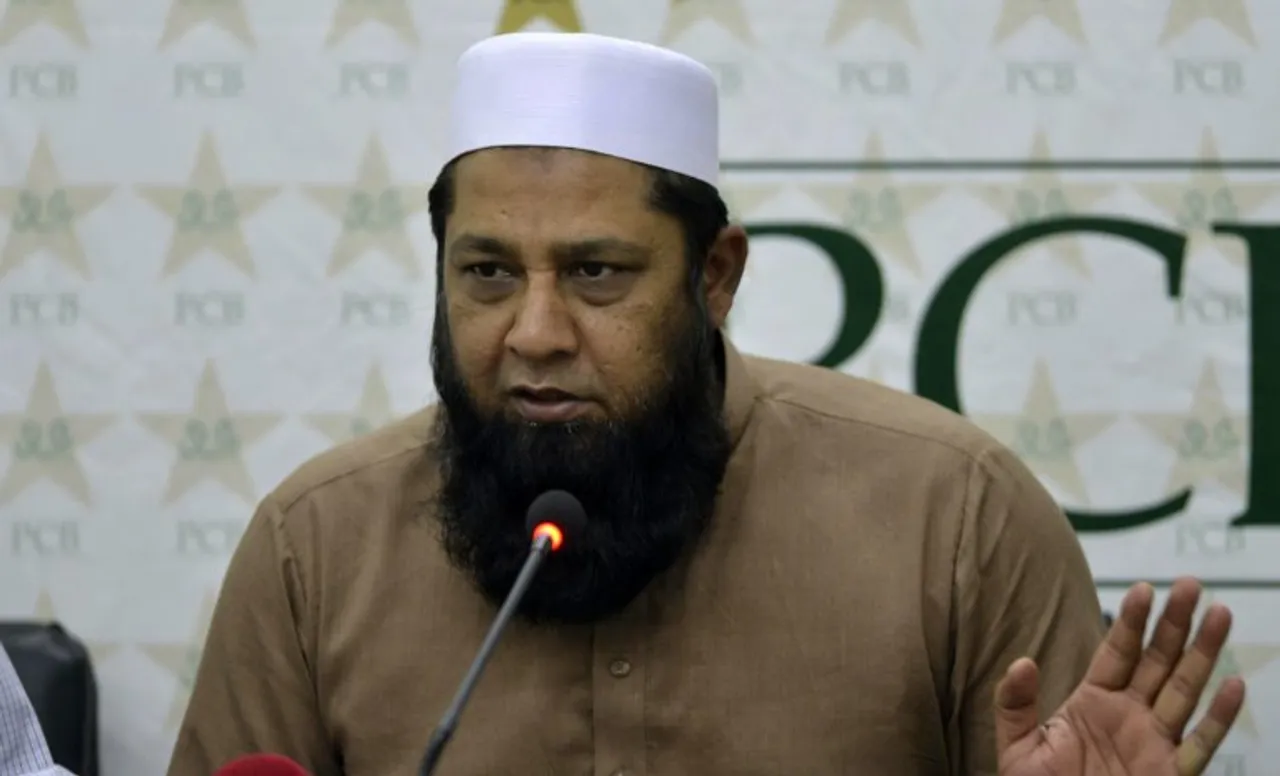 The sixth edition of the Pakistan Super League was postponed after a mini outbreak of the coronavirus in the bio bubble. Any many as 7 people have tested positive in the last week, forcing PCB to postpone the T20 League. Former Pakistan skipper Inzamam ul Haq wasn't happy with the PCB and slammed the board for their mismanagement. Haq said that the players violated the bio bubble rules yet no action was taken against them. 
"Some players freely went outside of the bubble, whilst some people from outside came in and out of the bubble. What exactly was this bubble about? Players can say that the arrangements in Pakistan are not adequate. This happened last time as well. This can create future problems. Other teams might have issues now. 
Citing the example of Daniel Christian who pulled out of the PSL, Inzamam said  that this lapse will be a huge setback for Pakistan Cricket Board who's trying to bring international cricket back to the country.
"We are already hearing that some players have returned their tickets, citing either their board or country as the source that is warning them. The doors of cricket had opened in Pakistan. Now, will other countries send their players to our country?" Inzamam said, reported Times Now. 
The former chief selector further urged the board to take the matter seriously. Haq said that the PCB should set an example by taking strict action against the people involved in the breach.
"This is a point to ponder. Just because we needed to hold this tournament to satisfy the sponsors, our mistakes have cost us in such a massive manner. If we don't take this matter seriously and try to sweep it under the rug then in the future this will happen again. They should pinpoint the culprits and distance them from the entire thing. 
"They need to show that they can take action in order to show people outside of the country. Another thing is that this will set a precedent. People will be afraid to make mistakes in the future. This could create problems for our country in the future," he said.