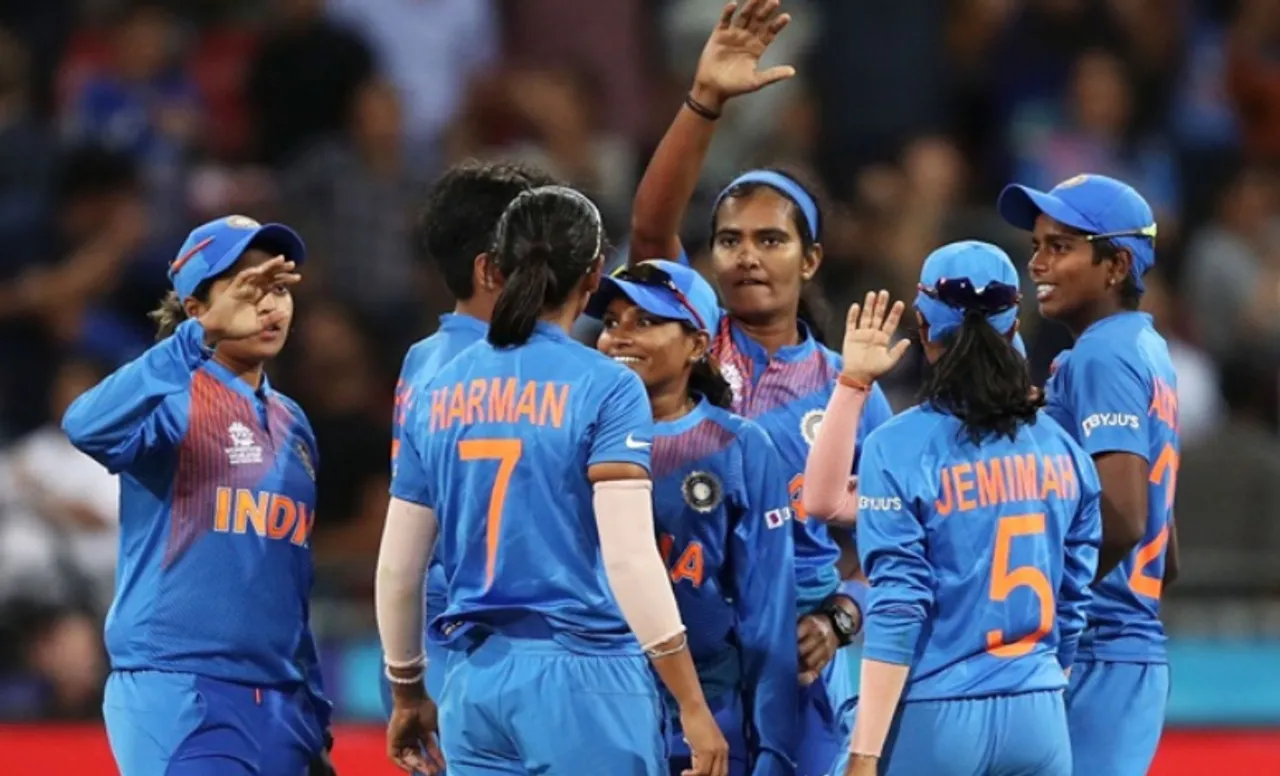 The Indian cricket team had a fantastic run in the 2020 Women's T20 World Cup. The  team made the country proud by reaching the finals. Being the runner ups, the Indian team was awarded USD 500,000 as the prize money. However, a report from UK publication The Telegraph reported that the players are yet to receive their share of prize money.
In a recent development, according to a report in Sportstar, the BCCI has asked all the 15 members of the T20 World Cup squad to send their invoices to claim their prize money. Each player will receive approximately USD 26000. The report further stated that the players will receive the payment as soon as this week.
Also read: PCB bars Naseem Shah from PSL 6 for violating COVID-19 protocols - Sky247 Blog
A senior BCCI official confirmed that the players will receive their prize money by the end of this week.
"The members of the Indian women's cricket team will be getting the share of their prize money by the end of this week. The transactions have been processed and I am expecting that they will receive their share very soon."
The official further said that the board received the payment from ICC late last year and the disbursement took time because of the Coronavirus situation.
"It's not just one payment for women. Whether it's the central contract of the men's team, international match fees, domestic fees of men and women, everything is taking a bit of time because of the prevailing situation."
India women were thrashed by Australia women by 85 runs in the finals.
Follow SKY247.net for all the latest cricket, football, and other sports news from all parts of the world.