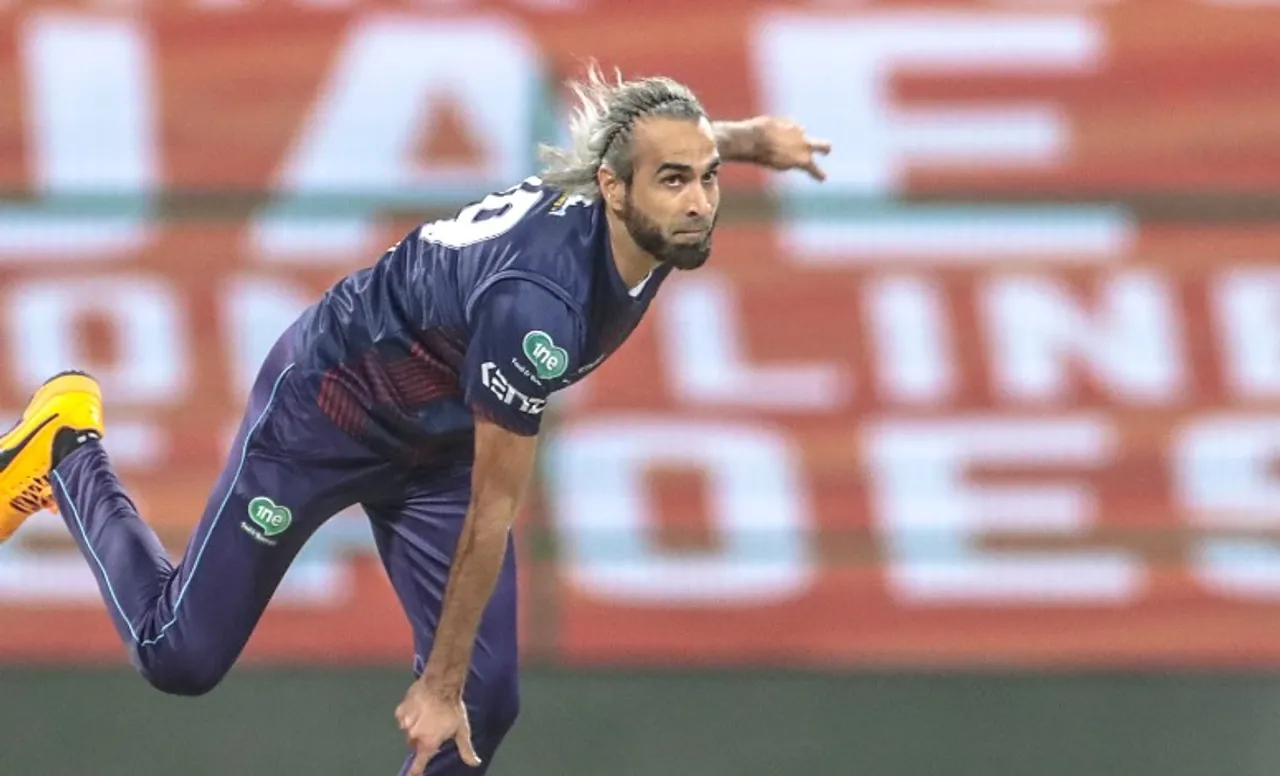 South Africa cricketer Imran Tahir is enjoying his stint with the Deccan Gladiators in the ongoing fourth edition of the T10 League in Abu Dhabi. Tahir, despite crossing the 40s, is very much active in the T20 leagues across the world and is a prominent figure in the Indian Premier League (IPL) playing for the Chennai Super Kings.
There have been many opinions about Indian cricketers not featuring in the overseas T20 Leagues. Many experts reckon that they should play in the leagues apart from the IPL. Even Imran Tahir feels the same. Rather according to him, if Indian cricketers play foreign leagues, it will be a treat for the fans as well.
"It's always nice to have Indian players because they are such talented and big names. If they go abroad and play these formats, people will love it, and they will welcome them. It will be very nice for Indian cricket and for places where they go and play," he said while speaking to Sportskeeda in a live session.
Imran Tahir also highlighted that the Indian cricketers get paid well in the domestic circuit itself and there is no need for them to look for contracts in other T20 leagues. "Indian domestic cricket has got a good structure. The players get paid very well. And that's why they don't like to go to other countries where they can get to play T20s. Other guys (from other countries) need to look for opportunities elsewhere if they are not getting paid well," Tahir further added.