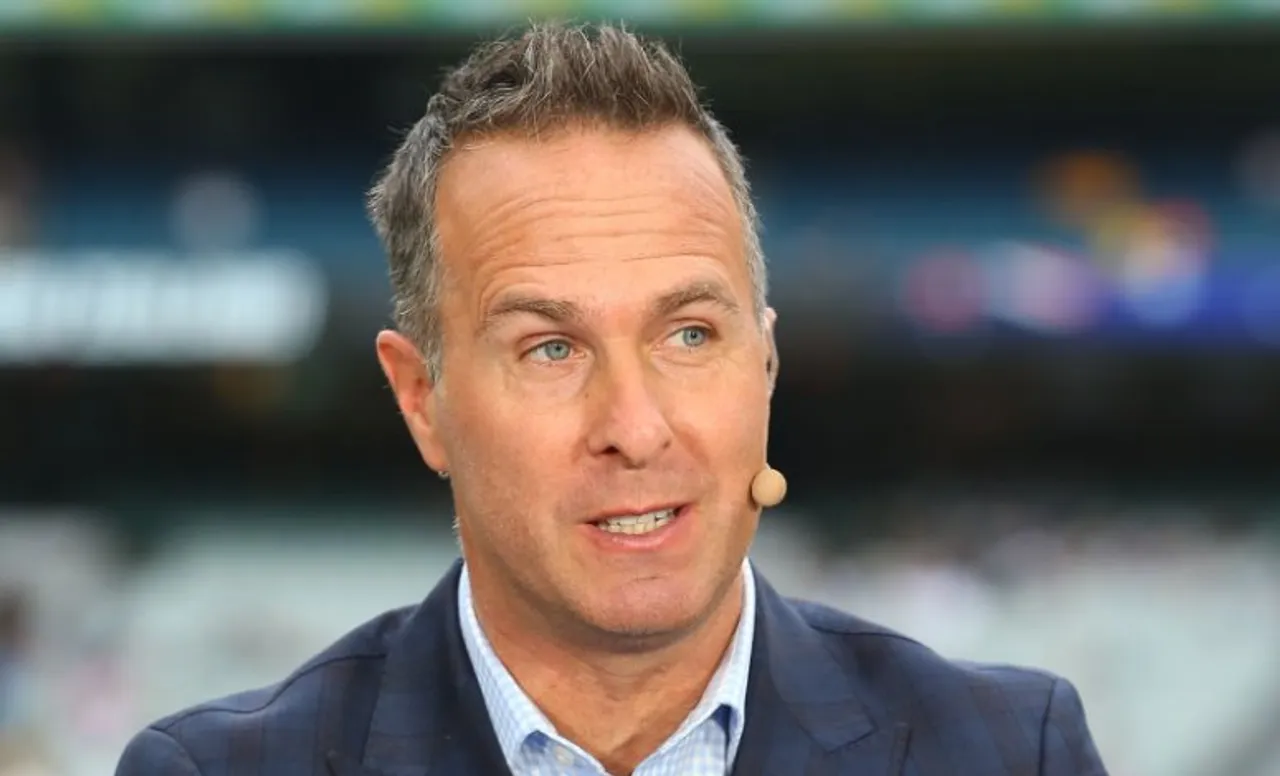 England came to India on back of a scintillating series win against Sri Lanka in Sri Lanka and the way they played in the 1st Test, which they won by the massive margin of 227 runs, further boosted their hopes of upsetting India in their home den twice in 10 years. With the WTC final at stake, India turned up and won the next three games to continue their juggernaut. 
Michael Vaughan, who was not happy with the pitch condition in the second and third Test, praised India for their magnificent win. He said that if Virat Kohli's men can beat England in England, they'll be the team of this era. Even though India failed to beat England on their last visit to the country, they earned praises for being highly competitive. 
"If they beat England in England then I think they are the team of this era. They've got enough. They've got the pace, the skill, the spinners and they've obviously got Virat Kohli. They are a tremendous team," Vaughan said on radio for BBC 5 Live Sport, reported India Today.
"India, for me, are pound for pound the best team in the world. If you look at 2021, they won in Australia, they've beaten England 3-1... there's a T20 World Cup in India and they will be the favourites to win that as well."
Vaughan, however, admitted that it won't be easy for India to beat England in English conditions but added that he won't bet against them as they've got everything to upset the three Lions. 
"They've also got the challenge to come to England in a few months time for 5 Test matches. If they beat England, who are tough to beat in home conditions with the ball moving around... if India come here and beat England, and I wouldn't bet against them with that they've got on the talent.