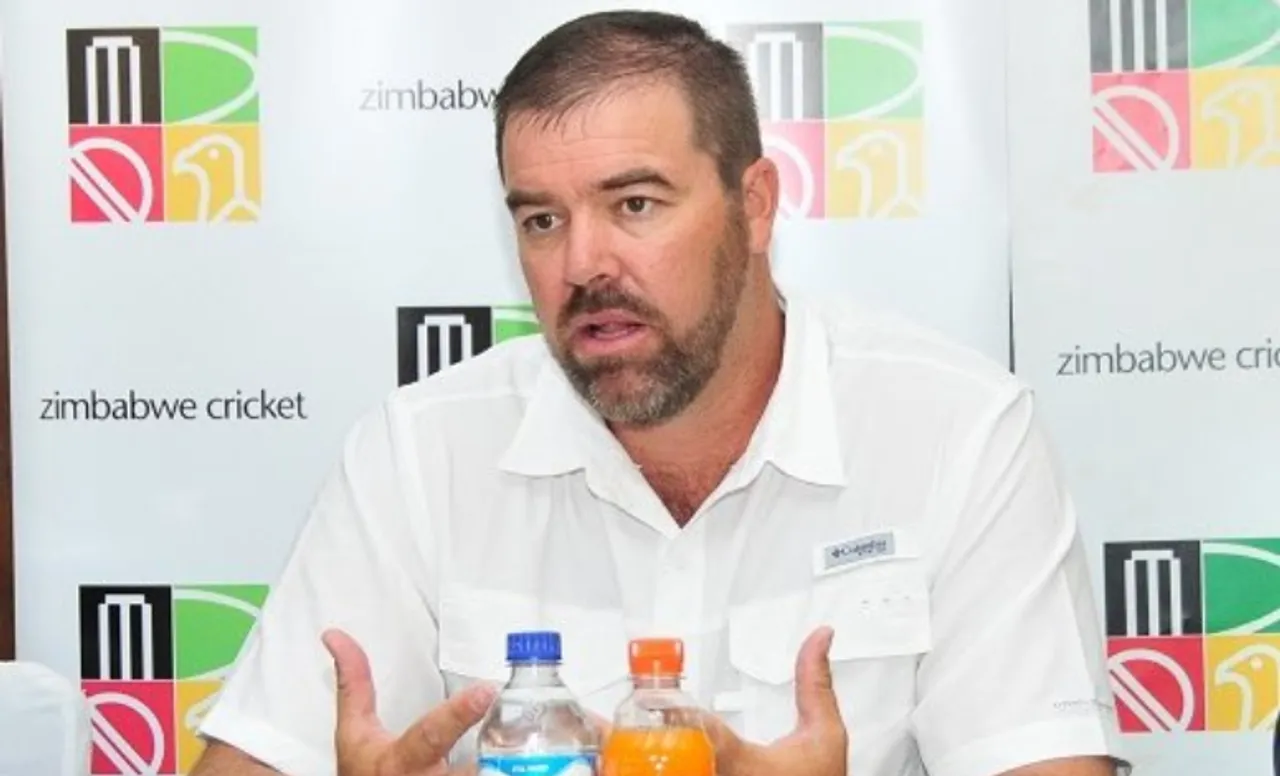 A few days ago, former Zimbabwe skipper Heath Streak made headlines as he was handed an eight-year ban by the International Cricket Council (ICC) for breaching Anti-Corruption Code. Streak was charged under the Code by virtue of his status as the coach of Zimbabwe from 2016 to 2018 and as the coach of various domestic teams.
The veteran agreed to all the charges levelled against him by ICC and thus can resume his participation in the game from March 28, 2029. Speaking about the issue, the former skipper released an official statement on Thursday. Streak clarified that he wasn't involved in any kind of match-fixing and the same has also been clarified by ICC. Notably, Heath has been charged for disclosing inside information which might be used for betting purpose.
"I also want to place on record to the public and fans that I was not involved in any match-fixing, spot-fixing, or attempts to influence a game or share information from a changeroom during a match at any given time in our relationship. This position has been confirmed by the ICC itself in its own statement," Streak's statement read, as reported by ESPNcricinfo.
Further, the veteran cricketer hoped that his deeds won't have a bad effect on Zimbabwe cricket and the players won't suffer for the same. He also assured that he will be trying his best to help grow the game of cricket in Zimbabwe in whichever way he can while abiding with all the guidelines by ICC.
"I also hope that cricket in Zimbabwe should not be punished or suffer for my actions directly or indirectly. I commit to serving out my sanction as guided by the ICC and am committed to helping them and cricket in Zimbabwe in whatever manner I can. I look forward to continuing to contribute to the development of cricket in Zimbabwe, making amends and returning to the game as and when the ICC sees it fit," said Streak.