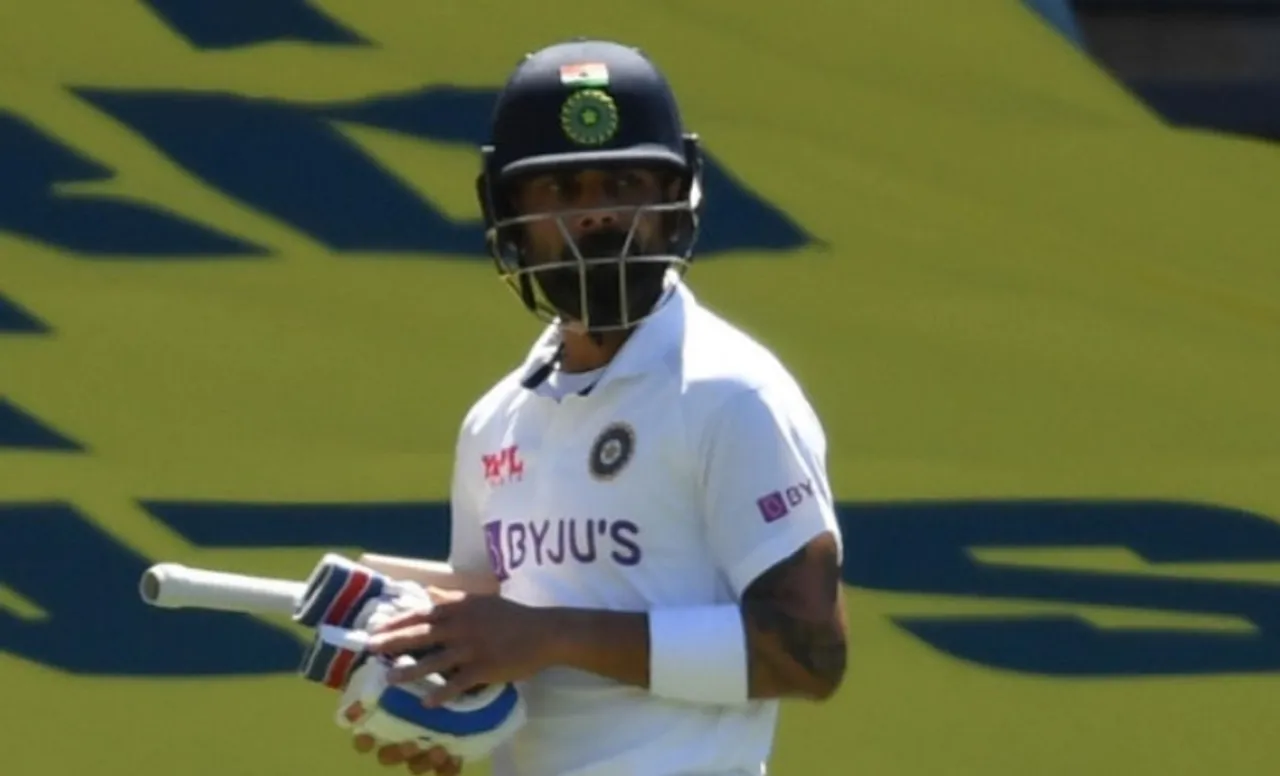 The much-awaited Test series between India and England is all set to commence on February 5 in Chennai. The hosts have a brilliant record playing at home, especially in the longest format of the game. Moreover, they are coming off a historic Test series win in Australia in the absence of eight of their first-choice players.
Among them was the skipper Virat Kohli as well who is returning for the England Tests and he will be clearly roaring to make a mark after a relatively poor 2020. England are very much aware of his threat and their all-rounder Moeen Ali has conceded that they are unaware of how to get Kohli out during the series. 
Moeen highlighted that the Indian skipper doesn't have any sort of a weakness especially while playing in the subcontinent. "How do we get him out? He's obviously an amazing player, world-class, he's very motivated to do well and I'm sure he'll be even more motivated after they did well in Australia and he had to leave for the birth of his child.
"I don't know how we're going to get him out because I don't think he has any sort of weakness but we have a good bowling attack, some pace in the lineup," he said while speaking to reporters.
Moeen himself is gearing up to make a comeback after missing out on two Tests in Sri Lanka as he contracted COVID-19 upon landing in the island nation. England head coach has also more or less confirmed that Ali will be playing the first Test in Chennai.