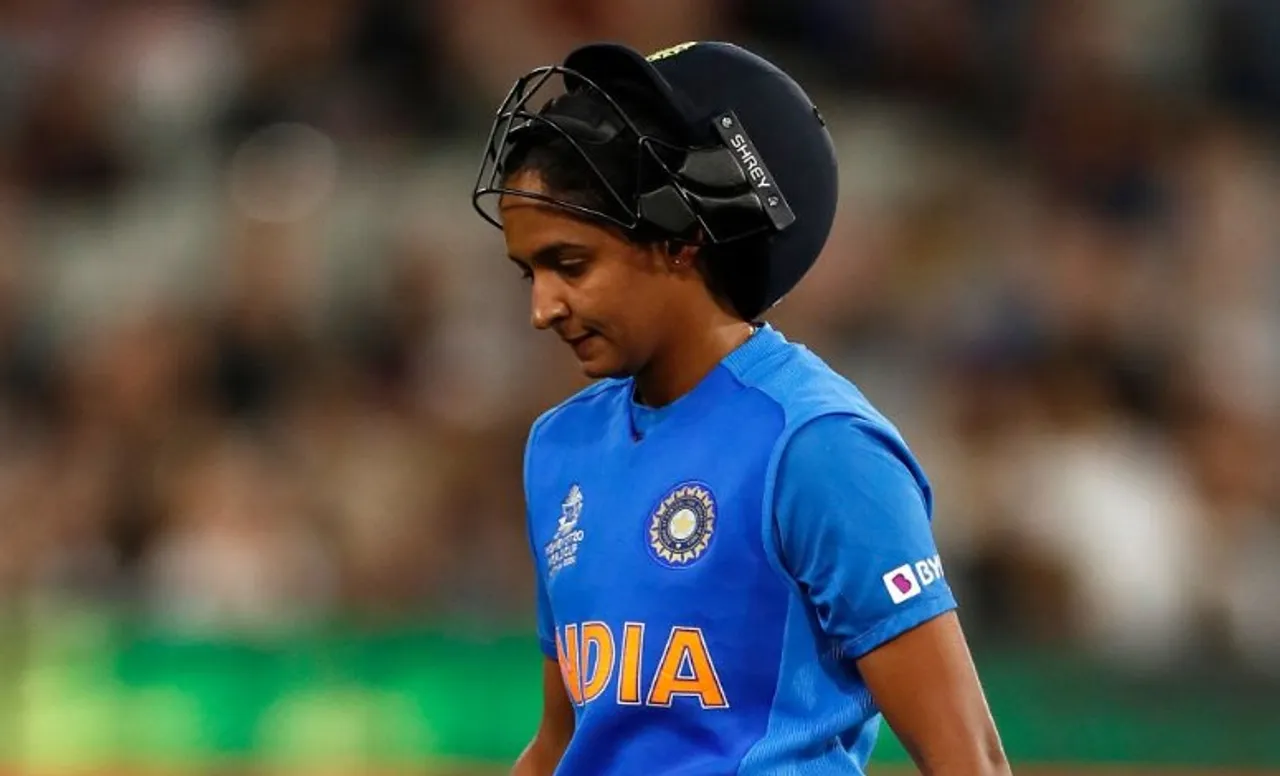 Indian women's T20 skipper Harmanpreet Kaur is confident of performing well with the bat against South Africa despite a long break from cricket. Kaur told Sportskeeda that she's enjoying her game and is eager to do well against the Proteas. The destructive batsmen added that the mindset of a player remains the same whether they play regular cricket or not.
"I always want to enjoy my cricket. It does not matter if we play after a long break or if we play back-to-back matches. Because as a player, if you enjoy the game, your performance only gets better. Sometimes, even when you are not in a great form but enjoy the game, you can always come up and contribute to the team. It doesn't matter that we have not played international cricket for a long time, but now that we have got the opportunity, I'll try to make the most out of it."
Indian women last played against Australia in the final of the 2020 ICC T20 World Cup. Even though India women lost the match, they earned applause for their impressive performance in the tournament. Harpmanpreet Kaur will be India's main batsmen in the home series against South Africa women. The two teams will clash in a 5 ODI and 3 T20I series in Lucknow. The ODI series will kick off on March 7 at the Bharat Ratna Atal Bihari Vajpayee Ekana Cricket Stadium. The next four ODI's will take place on 9th, 12th, 14th, 17th of the same month.