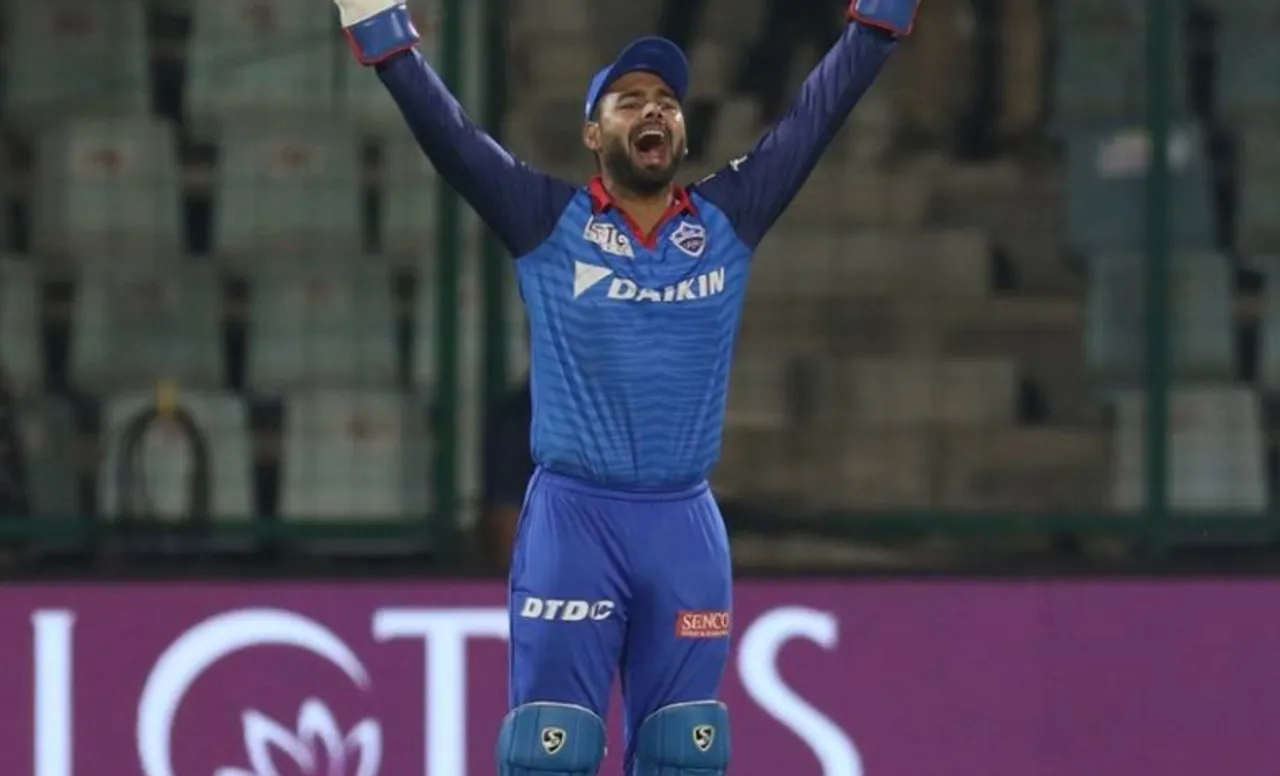 It was a massive blow for the Delhi Capitals when Shreyas Iyer was ruled out of the Indian Premier League after sustaining a shoulder injury during the India-England series. There were few candidates, namely Steve Smith, Ajinkya Rahane, Ravichandran Ashwin, to take up the leadership responsibilities, however, the franchise decided to give their reigns to Rishabh Pant.
Ahead of his first game as a captain, Rishabh Pant said that he is trying to keep things simple, adding that he would give 100% to his team on captaincy debut. Delhi Capitals will kick off their campaign against MS Dhoni led Chennai Super Kings at the Wankhede Stadium in Mumbai on 10th April.
"I haven't thought about the fact that it's my first match as captain in the IPL. I am just going to keep things simple and give my 100 percent. You get a good idea about setting fields as a wicketkeeper and now as captain I will be making the changes in the field directly," said Pant, reported Times of India.
"So, there's not going to be much of a difference for me," he added.
Fortunately, Pant has plenty of players with experience of leading sides whom he can go to in case he requires additional help. Reflecting on the same, the southpaw said that he's continuously talking to the seniors about field placements and different game strategies.
"I have been talking to the senior players like Shikhar Dhawan, Ravichandran Ashwin and Ajinkya Rahane about the fields we can set and other strategic decisions for the team," Pant insisted.
Pant also revealed that he had a good chat with head coach Ricky Ponting and bowling coach James Hopes. The 23-year-old was hopeful of winning the IPL trophy this time around.
"I have been talking to Ricky and our bowling coach James Hopes as well. There's a good mix of seniors and juniors in our squad and I think with the help of Ricky, we can do something different this year."