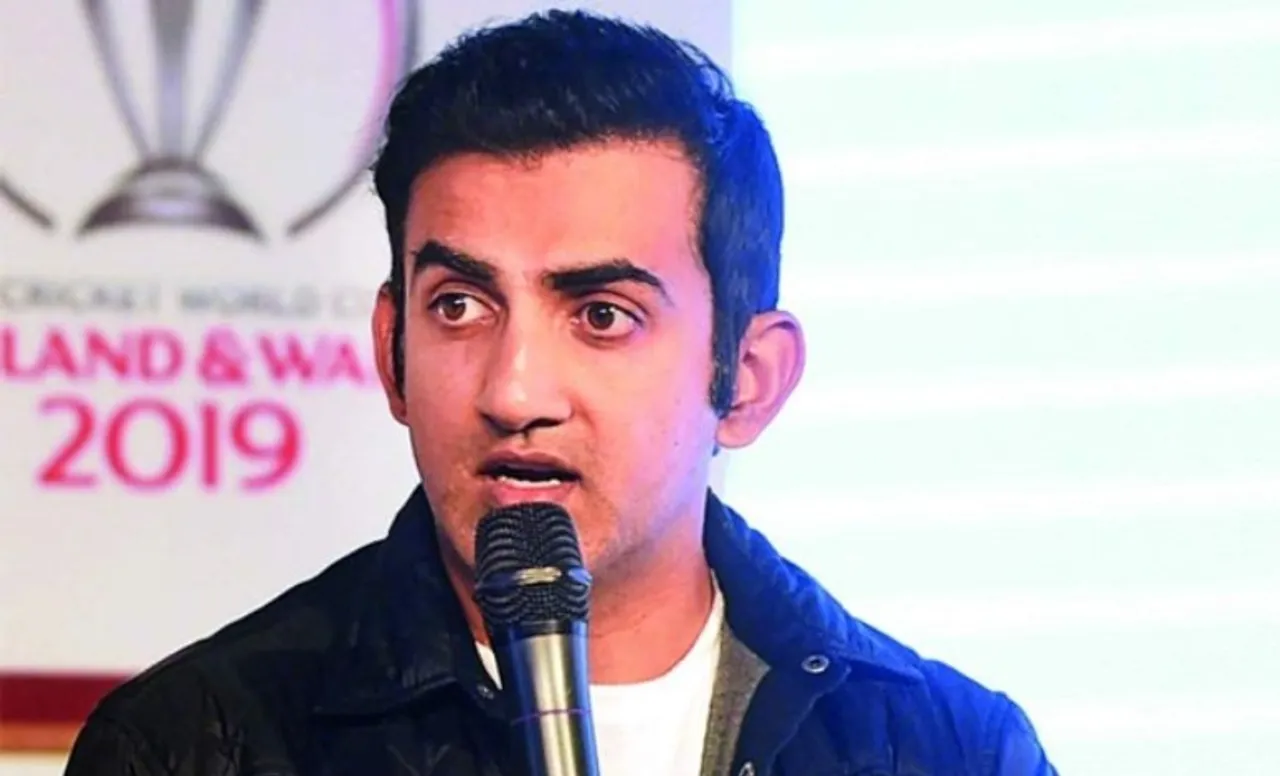 Ahead of the 1st T20I, Virat Kohli announced that Shikhar Dhawan was the reserved opener in the team. However, the Indian skipper surprised many at the toss when he went in with Dhawan and Rahul with Rohit Sharma being rested. Many experts believe that Rohit Sharma will replace Shikhar Dhawan in the next match but the former Indian opener Gautam Gambhir has his own theory. Gambhir wants India to bring in Suryakumar Yadav in place of Shikhar Dhawan and also wants Virat Kohli to open with KL Rahul.
"I would still wanna have a look at Suryakumar Yadav," Gambhir said on ESPN Cricinfo.
"I would like to see Virat Kohli open the batting. It's going to be unfair on Shikhar Dhawan, after just one opportunity, and I think they would still go ahead with the same batting line-up, but I would still like to see Suryakumar Yadav instead of Dhawan and see Virat open the batting (Surya at No.3)."
Indian batting was way below par in the 1st match but the bowling wasn't good either. India went in with three spinners who looked pretty ordinary on a flat deck. Pointing out the same, Gambhir termed India's bowling attack as one dimensional and suggested the team to bring in the raw pace of Navdeep Saini in place of Washington Sundar.
"India were thin on the fast bowling front. Just too one-dimensional. I know both Axar and Sundar have done well, but India are batting too deep. You don't need Washington batting at No.8. You probably would rather have someone like a Navdeep Saini. I know the English bowlers might cherish India playing a fast bowler, but then again, you've got to have pace in your bowling line-up. 
"India at the moment look very one-dimensional. They were spin heavy. You've got Bhuvneshwar Kumar who bowls around 130, Shardul Thakur does not bowl express pace. So I would rather have someone like a Navdeep Saini - purely from a pace point of view - instead of Washington Sundar."
The second match of the 5 match series will be played on March 14th at the same venue