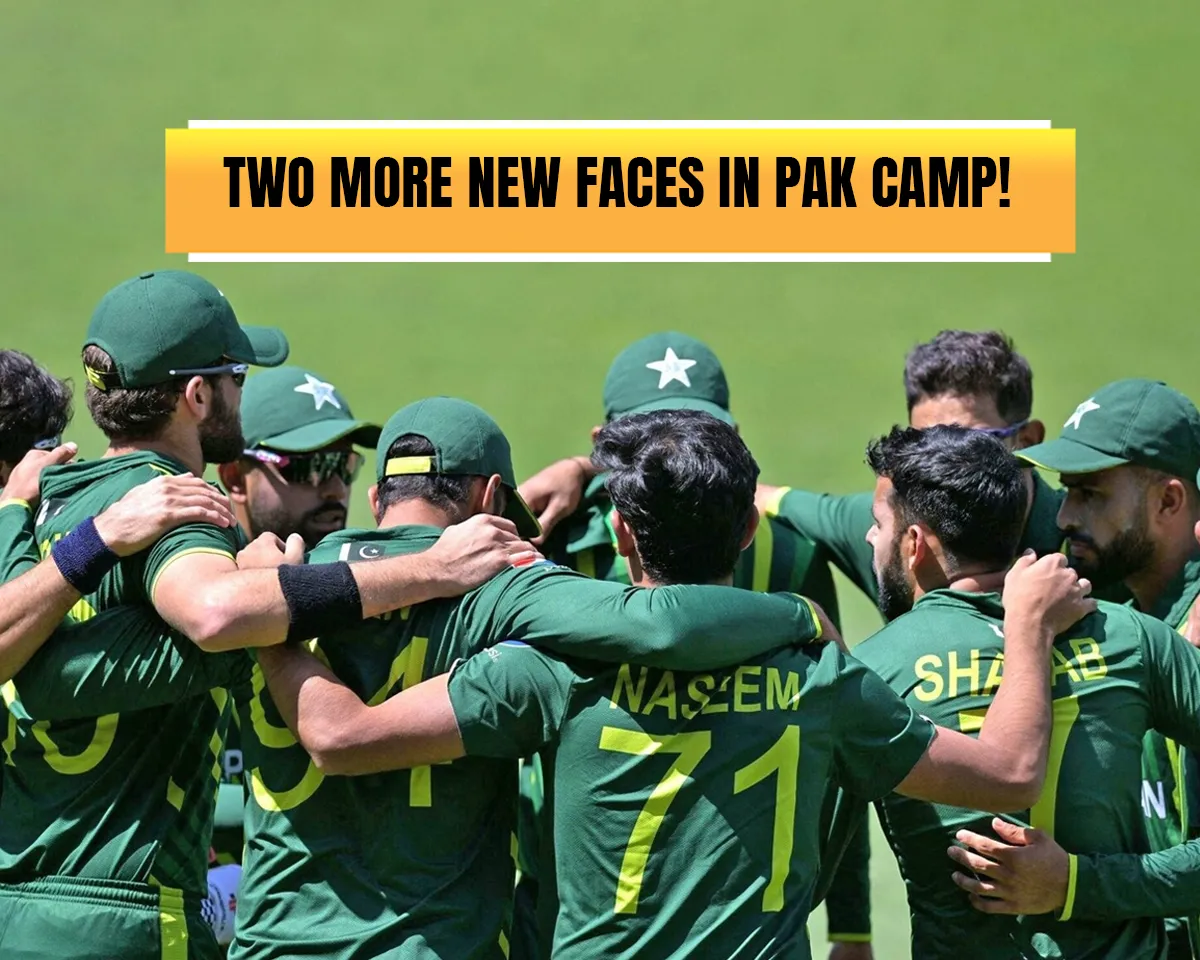 Things were going smoothly for the Pakistan men's cricket team till the second match of the 2023 ODI World Cup. They then suffered a series of defeats to find themselves in a precarious position. After losing five of their league matches, the Men in Green failed to make the semi-finals. Since then the Pakistan cricket team has been in the process of complete overhaul.
Former Pakistan cricketers Umar Gul and Saeed Ajmal are the new partners in this revamp. On Tuesday (November 21), the Pakistan Cricket Board (PCB) named Umar Gul as the fast-bowling coach and Saeed Ajmal as the spin-bowling coach. The board confirmed that the two Pakistan greats will join the team management from the tour of Australia in December-January.
Gul has previously served in the same role for Pakistan in the three-match T20I series against Afghanistan and the home series against New Zealand. He has also worked with the Afghanistan cricket team as their bowling coach in T20 World Cup 2021. The 41-year-old has represented Pakistan in 47 Tests, 130 ODIs and 60 T20Is between 2003 and 2016, taking more than 400 wickets across formats.
"I am pleased to join as the bowling coach of Pakistan team and feel honoured to have been given the opportunity to contribute to Pakistan cricket by Chairman PCB Management Committee Mr Zaka Ashraf. Having had previous working experience with the men's side, I will bring my coaching expertise with the aim of elevating Pakistan's bowling prowess to new heights," Gul said in a statement released by the PCB.
Delighted to contribute to the development of spin bowling talent: Ajmal 
Considered one of the finest spinners Pakistan has ever produced, Ajmal represented Pakistan in 35 Tests, 113 ODIs and 64 T20Is, taking 447 wickets across the three formats. He served as the spin bowling coach with the PSL franchise Islamabad United. The 46-year-old thanked PCB chief Zaka Ashraf for giving him the opportunity.
"I am truly honoured and grateful for the opportunity provided by Chairman PCB Management Committee Mr Zaka Ashraf to serve as the spin bowling coach. I am delighted to contribute to the development of spin bowling talent within the Pakistan national team. I believe my career and coaching experience will help enhance the spin bowling arsenal of the team," Ajmal said.