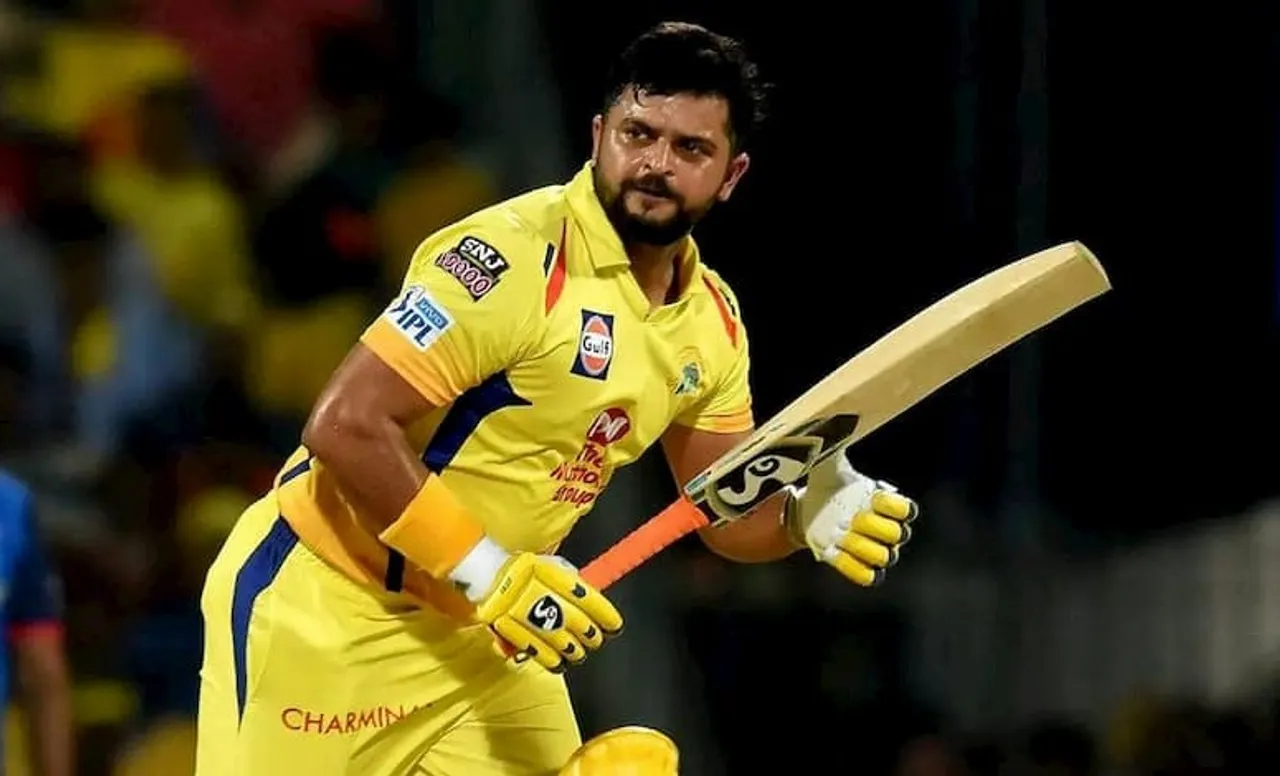 The IPL 2021 mini-auction is around the corner as the BCCI declared the last date for franchises to submit the list of retained and released players. Recently, IPL Governing Council chairman Brijesh Patel proclaimed that all the eight franchises would submit their list of retained players within January 20. Considering the trade of players, the franchises have an ample amount of time till next month. The auction's final date hasn't been confirmed, but it is most likely to occur in February.
The Indian cricket board decided to rope in two new IPL franchises, but they delayed the decision to next year. However, this year's auction will be a thrilling one, as few star players are in line to be released by their respective franchises.
Let us have a look at some of the IPL players who could be released this year:
Suresh Raina - Chennai Super Kings
Suresh Raina who was not part of CSK in IPL 2020, has raised doubts about his availability in the upcoming season. Although the former batsman is likely to make a comeback, the management is not sure to retain him. Currently, the 34-year old is playing in the Syed Mushtaq Ali Trophy 2020/21. The batsman has managed to score 98 runs in four matches. Considering his IPL price of Rs 11 crore, it will be a tough call for the management. Suresh Raina is the highest run-scorer for the franchise with 5369 runs. His release would be the most shocking as he has been in the auction only once, back in 2008.
Lasith Malinga - Mumbai Indians
The Sri Lankan bowler has played for just one franchise throughout his career. However, Malinga is likely to be released if the management decides to hold the squad's present pacers. The 37-year-old has been a crucial part of the Mumbai based franchise, and he also joined MI as a bowling mentor.
Ajinkya Rahane - Delhi Capitals
Ajinkya Rahane's release in the upcoming mini-auction could be a big shock. Rahane was not part of the playing XI regularly in IPL 2020. The batsman scored 113 runs in 9 matches at a strike-rate of 105.60.
Dinesh Karthik - Kolkata Knight Riders
The wicket-keeper batsman has featured for six IPL franchise so far. Karthik hasn't had a great form in the last three years. Considering his price of Rs 7.4 crore, the management might release him.
Steve Smith - Rajasthan Royals
One more shocking release of the year would be Australia's star batsman Steve Smith. His poor form in IPL 2020 might force the management to take the decision. Rajasthan Royals only managed six wins and finished last on the points table. Smith scored 311 runs, but that could not help the team in any way. Considering the team's poor performance and his hefty pay of Rs 12 crore, Smith could be back in the auction after a long time.