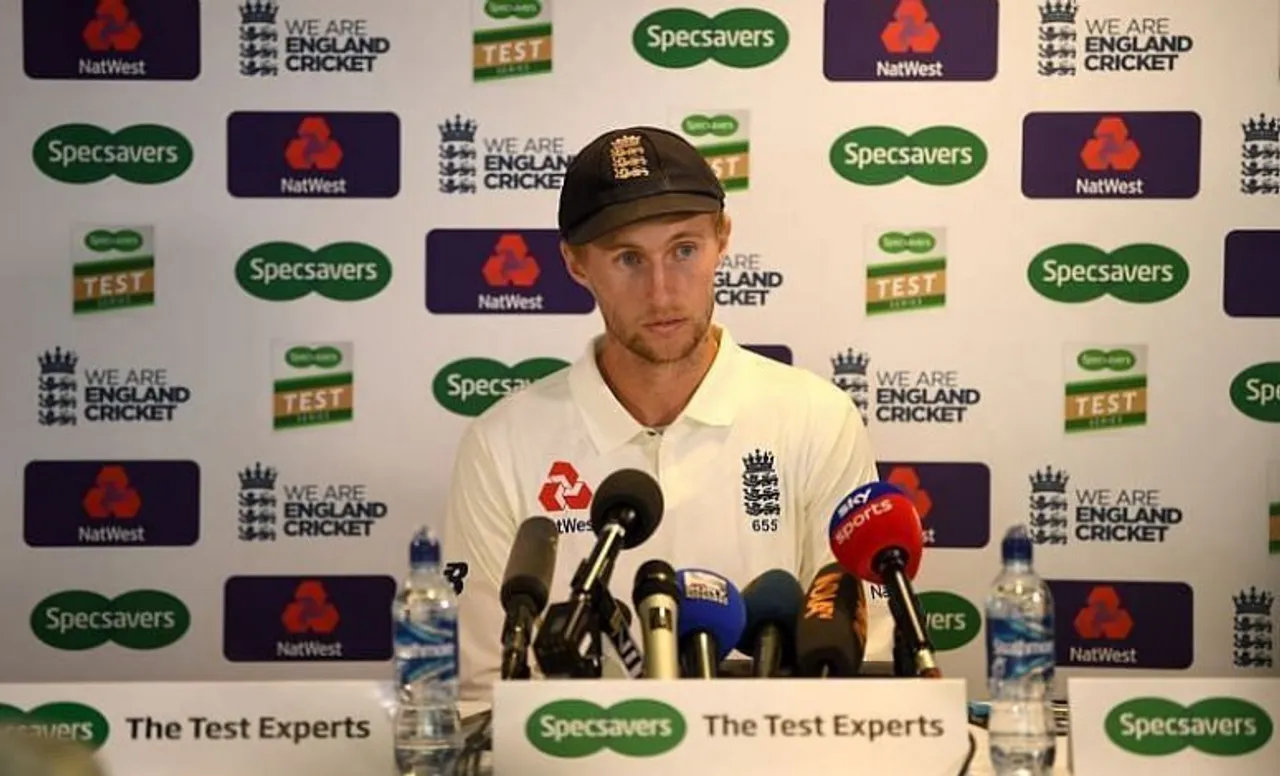 A poor show with the bat, an average day in the field and some 50-50 calls, the day one of the third test between India and England was not quite the visitors would have anticipated. While England are themselves to blame for their miserable situation, they were not satisfied with some of the umpiring decisions regarding which they approached the match referee Javagal Srinath post the end of day's play.
"The England captain and head coach spoke with the match referee after play. The captain and head coach acknowledged the challenges the umpires faced and asked respectfully that in making any decisions there was consistency in the process. The match referee said the captain was asking the right questions of the umpires," said an ECB spokesman to ESPN Cricinfo
The two decisions that made England frustrated were of Shubman Gill, who was caught by Ben Stokes at slip before the third umpire ruled the decision in favour of Gill after the replays showed that the ball had touched the ground, and Rohit Sharma, who survived a close stumping call.
England opener, Zak Crawley admitted that England were not impressed with a couple of decisions and wanted them to go in their favour
"Yes, it was very frustrating as we were behind in the game and we needed that 50-50 to go our way. And it when in their way today. It is frustrating as we desperately want to win and it doesn't help in our chances of winning. Hopefully, we play better tomorrow and don't require that 50-50," said Crawley in a virtual press conference.
India are 99-3 in response to England's total of 112, trailing by just 13 runs. Rohit Sharma is well settled and was joined by Ajinkya Rahana after Virat Kohli was dismissed in the final over of the day. Earlier, England won the toss and opted to bat but had no answers to the class bowling of Axar Patel( 6 wickets) and Ravichandran Ashwin(3 wickets).