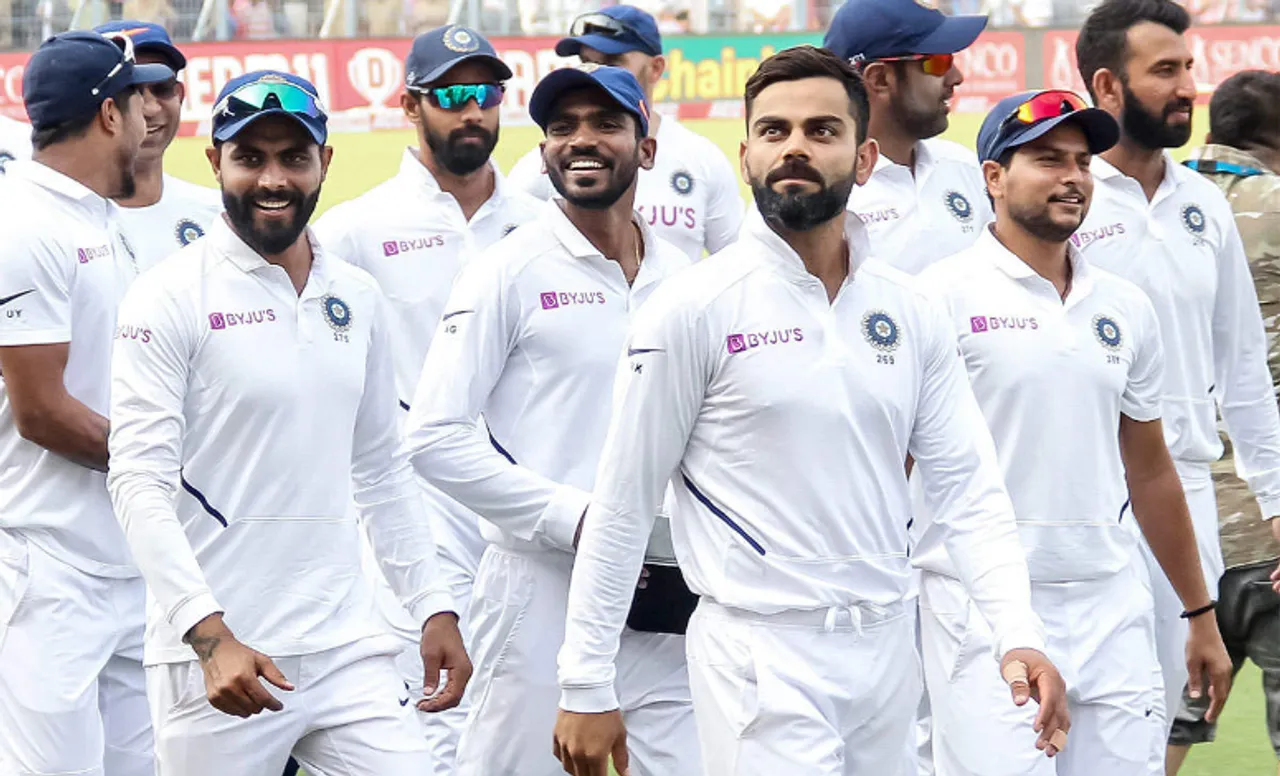 England Cricket Board (ECB) has reportedly accepted BCCI's request to trim the period of hard quarantine for the Indian cricket team. The Indian team is set to land in England on June 2 before undergoing a 10-day quarantine. Before that, the players will isolate themselves from May 25 in a Mumbai hotel.
According to a report in InsideSports, the ECB has slashed the quarantine period for India from 10 days to 3. The players will be allowed to train from the 4th day onwards.
Also read: ECB denies receiving request from BCCI to reschedule England-India Test series: Report - Sky247 Blog
India will play the final of the World Test Championship(WTC) against New Zealand in Southampton before locking horns with the hosts in a marquee five-match Test series. The decision to cut short the quarantine period was taken to give India ample time to get used to the English conditions ahead of the WTC final. Their opponent, New Zealand will go into the summit clash having already played a two-match Test series against England.
At the same time, BCCI is also figuring out plans to conduct the remainder of the 14th edition of Indian Premier League (IPL) in England. Few reports suggested that the BCCI has requested ECB to modify the schedule of England-India Test series to make a window for the IPL. However, the ECB denied receiving any such request from the BCCI.
India have a small window in September thus BCCI will be keen on completing the tournament in that period. Further news on the development will be updated soon.
Follow SKY247.net for all the latest cricket, football, and other sports news from all parts of the world.