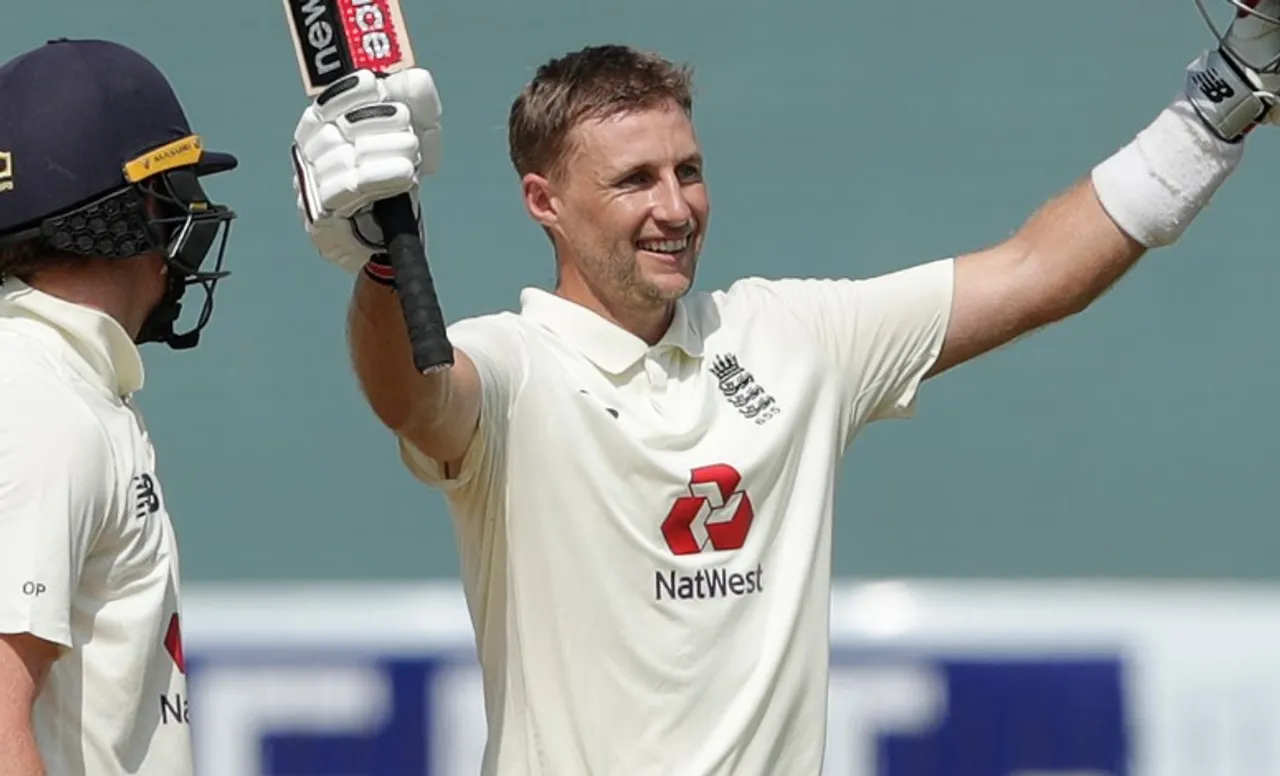 English skipper Joe Root has his priorities set as he opted against being the part of the upcoming edition of the Indian Premier League considering the amount of Test cricket England will play in the upcoming months.
Backing his decision to not putting his name in the auction for the third consecutive year, Root said that he is desperate to be the part of the IPL but believes that it is not the right time to be the part of the money rich league, citing the reason of the packed test calender. 
"It's a very difficult decision. I am desperate to be part of an IPL season and hopefully a few more beyond,"
"With the amount of Test cricket in particular this year, didn't feel like it was the right time, didn't feel like I could throw all my energy into it, which I think it deserves.
"I don't think it would serve English cricket best with what's to come... So, a very difficult decision. Hopefully next year, there's more of an opportunity to potentially be a part of the IPL, or at least be in the auction," Root said.
The BCCI yesterday released the list of 292 players that'll be up for the grabs in the IPL auction on February 18 in Chennai. A total of 10 players, including 8 foreign players find themselves in the highest base price category of INR 2 crore while Umesh Yadav and Hanuma Vihari are the only Indians among the 11 players that have set their base price at INR 1 crore.