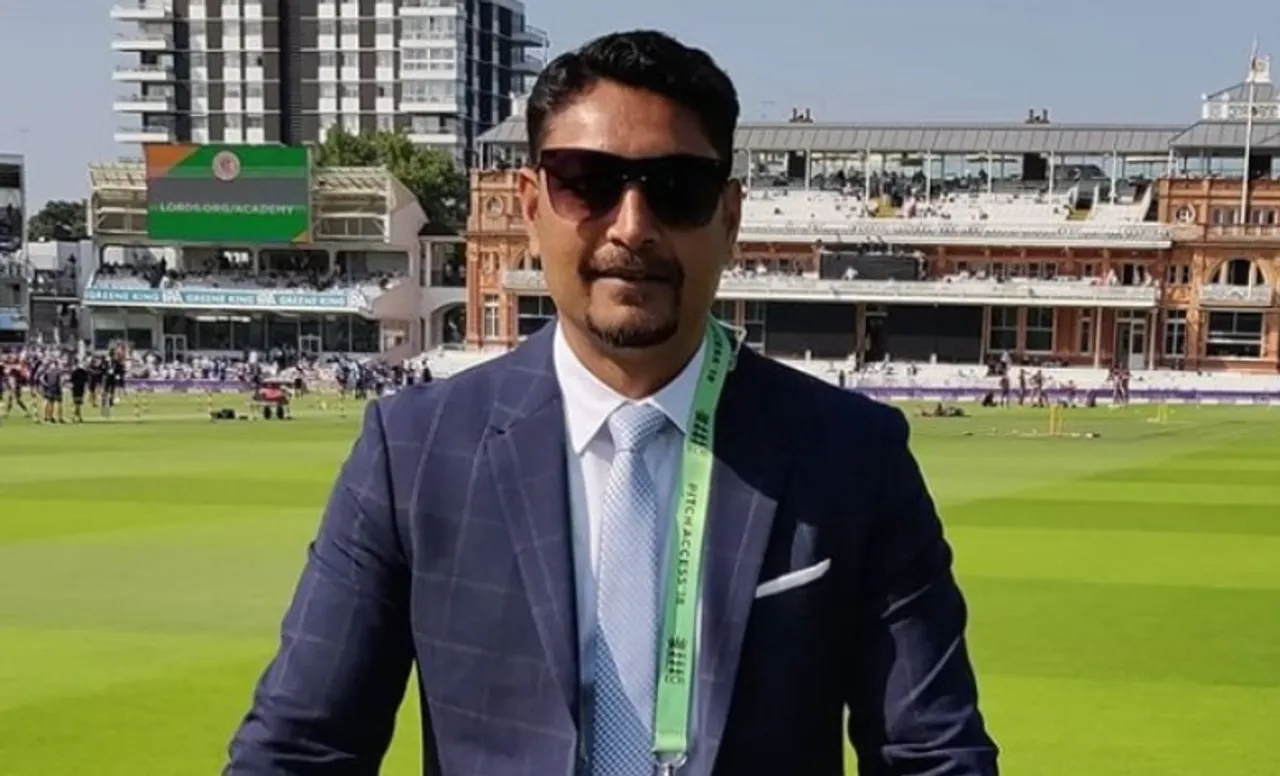 Former Indian cricketer Deep Dasgupta is perplexed about Kuldeep Yadav situation and believes that he deserves to know about his place in the team. Virat Kohli raised many eyebrows when he preferred Washington Sunder and Shahbaz Nadeem ahead of Kuldeep Yadav in the first Test against England. Kuldeep Yadav warmed the bench in all of the 4 Tests vs Australia as well. His exclusion has got Deep Das Gupta curious and he believes Indian management should provide clarity on Kuldeep's place in the team.
"In Australia, there was an opportunity (for Kuldeep to get selected), but he did not. Here (at the Chepauk), there was a great opportunity again, so where does he stand now? I think that's an important question. Someone like him needs to get an answer for. I mean what does he have to do; where is he in the pecking order,"said Dasgupta on Sports Today.
"Maybe some clarity is required because he is young; he's got a lot of cricket left. Maybe he needs to be given some direction in terms of what is expected of him when he needs to improve, how he wants to go about it. I think he's got a lot of cricket left in him; he's a really good bowler. He's a match-winner," he further added.
Kuldeep Yadav played his last test against Australia in the Border Gavaskar Trophy in 2018-19. The chinamen picked up a 5-fer in that match but didn't featured in any of India's match post that.  Earlier, Indian skipper Virat Kohli stated that Kuldeep Yadav is in India's scheme of things vs England.
"Someone like Kuldeep hasn't had a lot of game-time, but now that the home season starts, he will in the scheme of things; he will be in the team plans. Kuldeep is someone who has got a lot of skill. He understands there were areas in his game that he had to work on, which he has worked in beautifully in Australia." said Kohli.