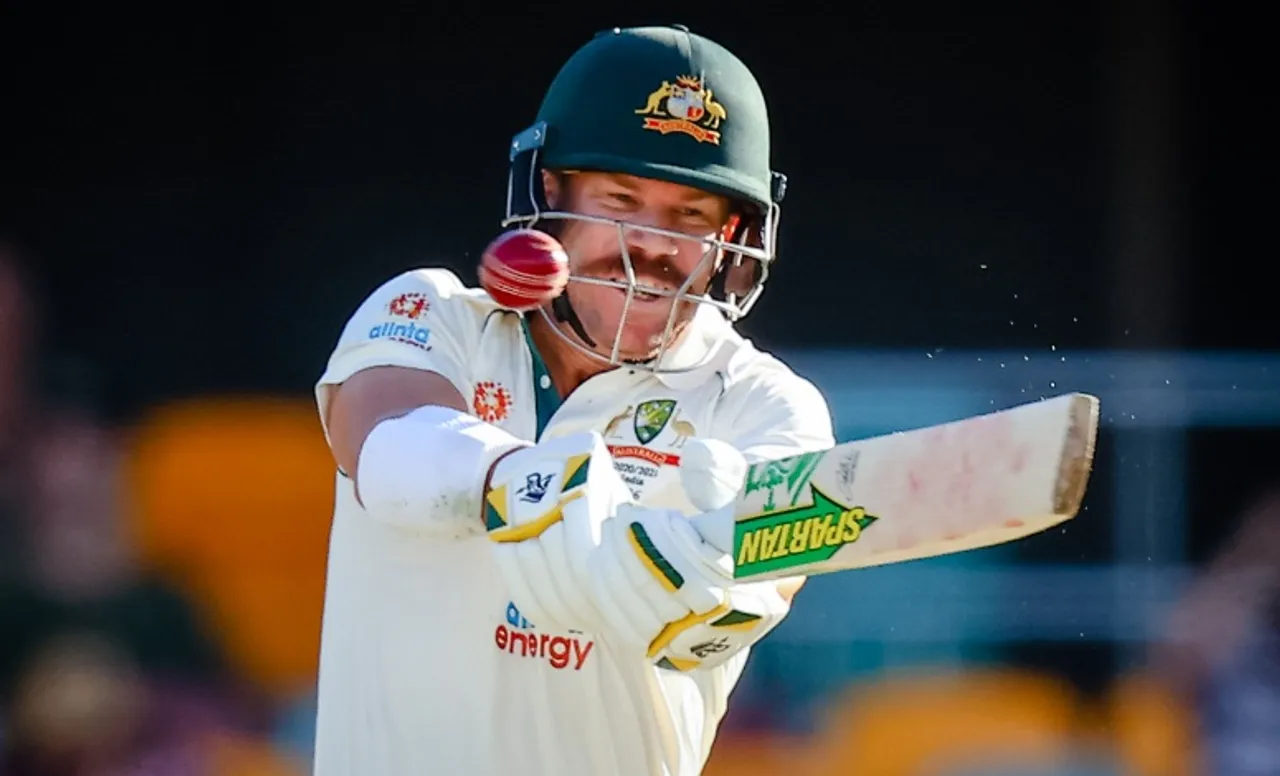 David Warner hurt his groin while fielding in the ODI series against India in December last year. The left-handed batting dynamite suffered a tear, and that injury was serious enough to prevent him from taking the field for the T20I series as well as the first 2 Test matches against the Indian side.
Warner returned back to the field for the New Year's Test against India in Sydney. The left-hander looked visibly uncomfortable and was also seen limping on the field as well. Even with the willow, his returns were not impressive. In the final 2 Tests, Warner could aggregate just 67 runs in 4 innings. And now, the 34-year-old has admitted that he should not have rushed back to the playing arena. He added that it was his call to play the Test matches, and he did so to go out and help his teammates.
"It put me back a little bit. Looking back in hindsight, I probably wouldn't have done that. I made the call to play those Test matches, felt like I needed to be out there and help the guys," said Warner as quoted by Cricbuzz.
Warner also spoke about the 2023 World Cup and stated that the Australian side has got a solid white ball team that can go and even win the World Cup in India. He concluded by stating that it might be the last World Cup for a few Australian cricketers, as many of them are in a similar age group.
"I'm not thinking about the end date at all, for me it's about the 2023 World Cup. We've got a good foundation with the white-ball team, we've got a good opportunity to play that and win in India. The core of the team with the age group it will probably be the last for a few of us," concluded Warner.