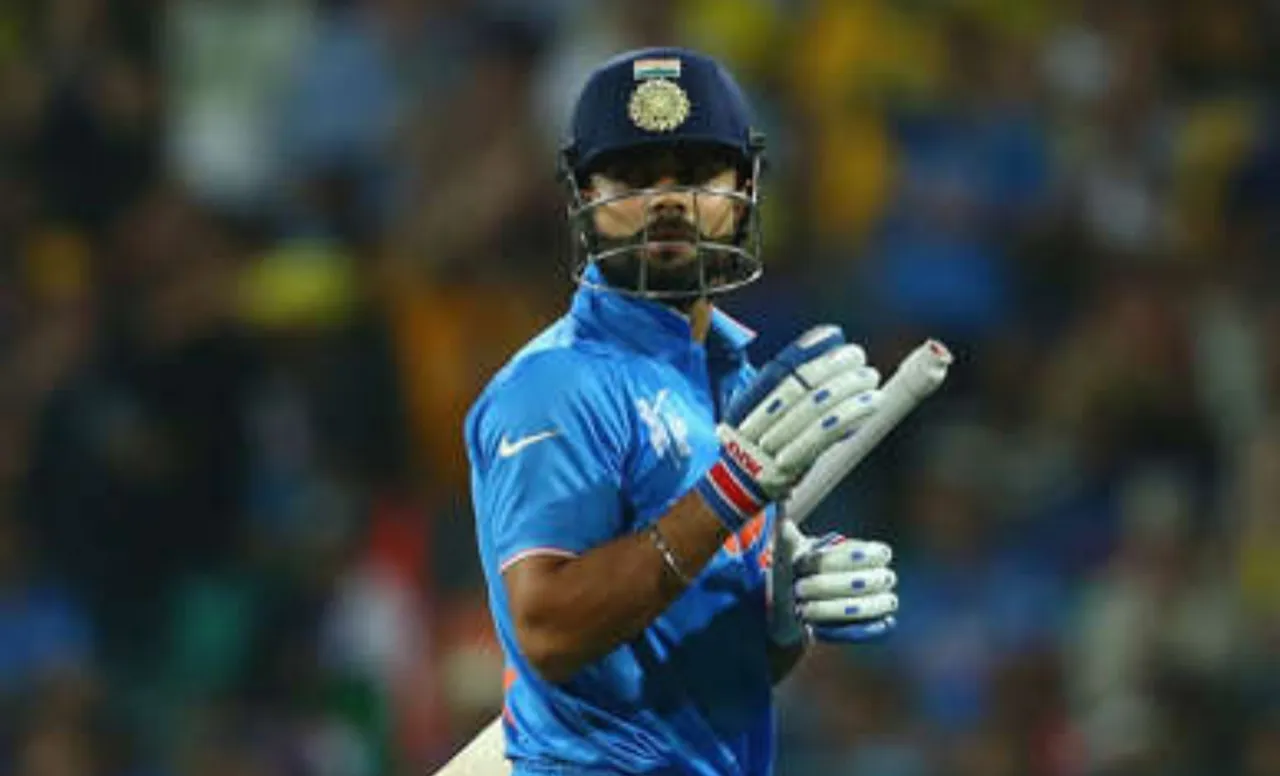 Let's go down the memory lane and remember the ICC World Cup final between England and New Zealand. England were crowned as World Champions but New Zealand could have easily won it. The difference between the two sides, apart from Ben Stokes, was 'Luck'. Ross Taylor was adjudged LBW on a delivery that was missing the stumps, Trent Boult caught Ben Stokes on the boundary but stepped on the rope and the mother of all, the boundary that deflected of Stokes' bat in the final over.
Had anything not gone the way it did, New Zealand would have got their hands on the title. However, that was not the case to be. This is just one of the many examples to prove that even though cricket is a game of skill, one can't deny that luck plays an equally important role. Now if you believe in luck, you must believe in superstitions. Many people do follow superstitions in order to please the God of good luck and cricketers are no different. Here, in this article, we'll read about several superstitions that cricketers follow.
Virat Kohli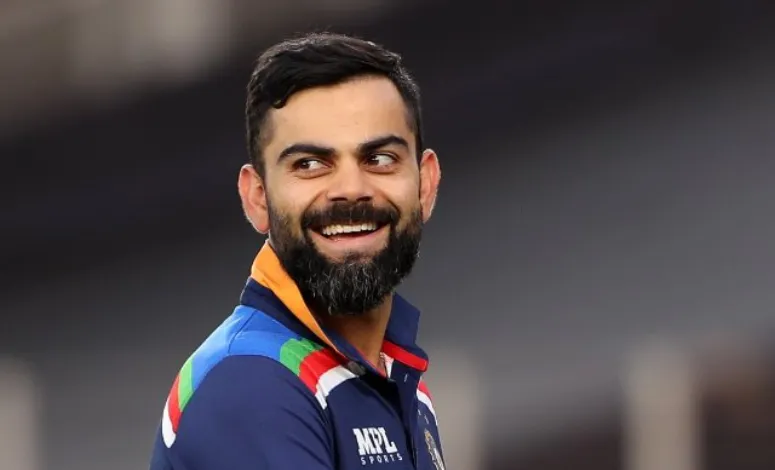 (Image Credit Twitter)
Indian skipper Virat Kohli accepted that he is very superstitious. He revealed that he never forgets to wear his 'Kada' (Bangle) before his matches.
Anil Kumble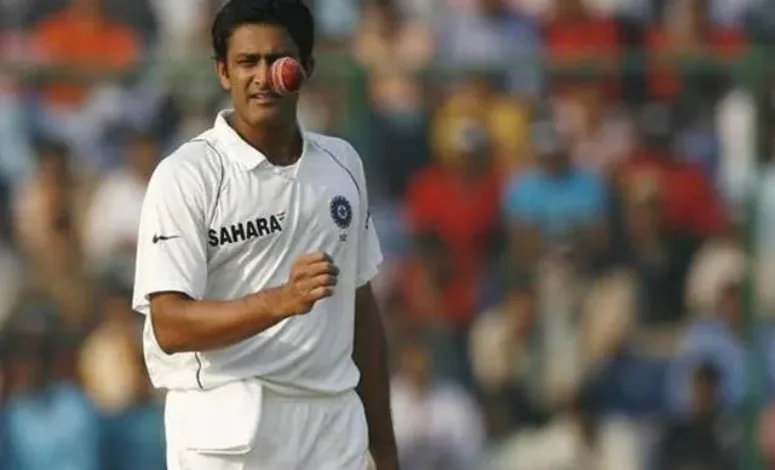 (Image Credit Twitter)
Kumble became the second player in the history of the game to pick all 10 wickets in the innings. He achieved the feat against Pakistan at the Feroz Shah Kotla. The interesting thing is that he picked up a wicket every time he handed over his cap and sweater to Sachin Tendulkar.
Kapil Dev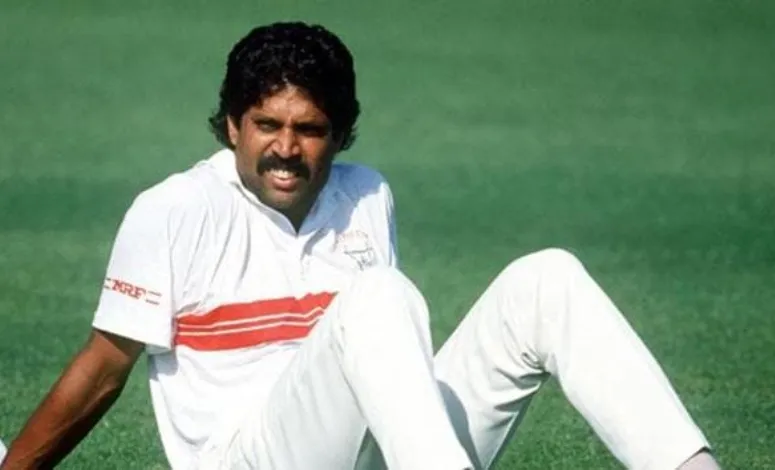 (Image Credit Twitter)
At 17/5 against Zimbabwe, India were staring at an early exit from the 1983 World Cup. However, Indian skipper Kapil Dev came to India's rescue and stroked a masterful 175. It was revealed that while Kapil was batting, Indian manager Man Singh requested players not to move from their places. Those who were sitting were asked to remain seated while those who were standing stayed at that position.
Ravichandran Ashwin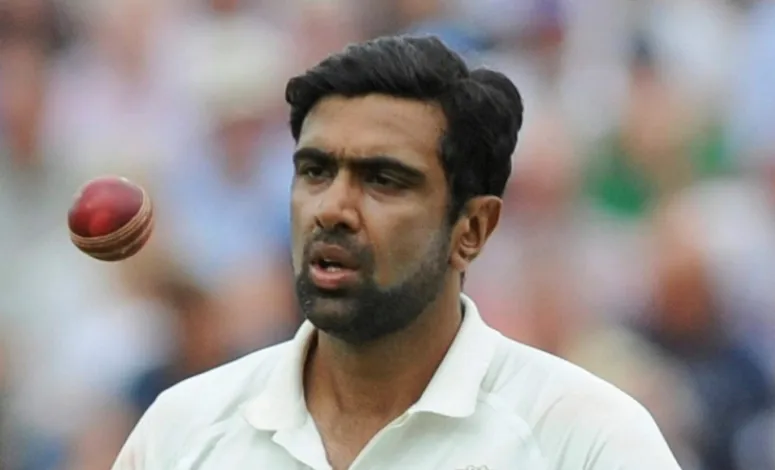 (Image Credit Twitter)
During the 2011 World Cup, Ravichandran Ashwin used to carry a bag with himself irrespective of whether he played the match or not. Ashwin later revealed that he believed that the bag brought good luck, not just to him but to the whole team. India eventually ended up winning their second 50 over World Cup.
MS Dhoni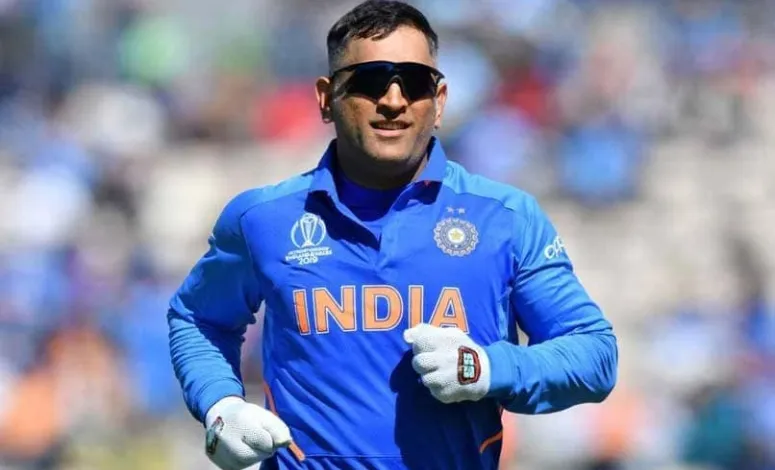 (Image Credit Twitter)
MS Dhoni was one of the greatest captains and took Indian cricket to new heights. Dhoni was born on 7/7 i.e 7th July thus he believes that 7 is his lucky number. Dhoni throughout his career wore Jersey number 7. He even named his sports brand 'Seven'.
Kris Srikkanth and Sunil Gavaskar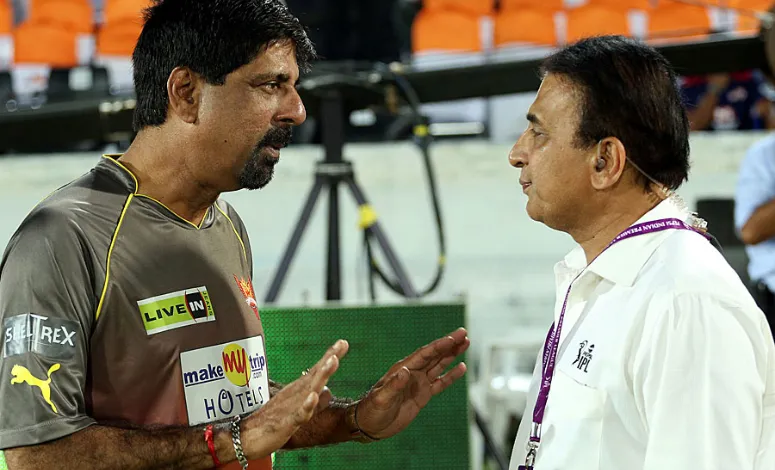 (Image Credit Twitter)
While coming out to bat, Srikkanth always ensured that he is on the right side of his partner. During the 1986-87 series Test series final against Pakistan, Gavaskar asked Srikkanth if he could be on the right side. India didn't win the match but Gavaskar played a wonderful knock. Post that, Gavaskar made sure that he is always on the right side of his opening partner.
Michael Clarke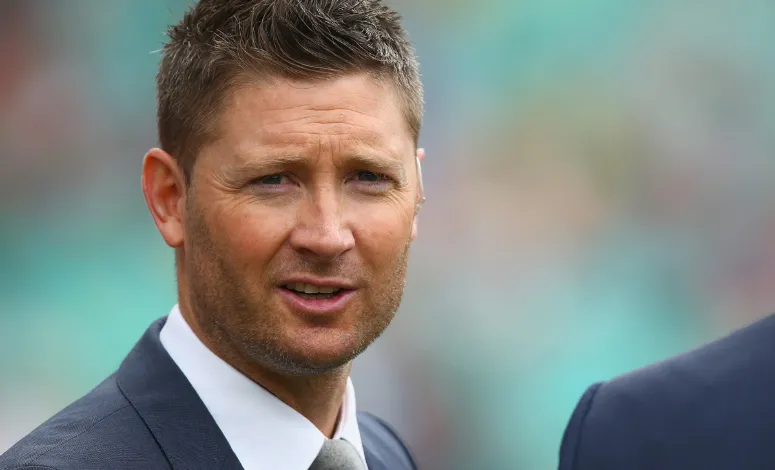 (Image Credit Twitter)
Former Australian skipper Michael Clarke believes that listening to loud music before going out to bat brings him good luck and enhances his focus.
Sachin Tendulkar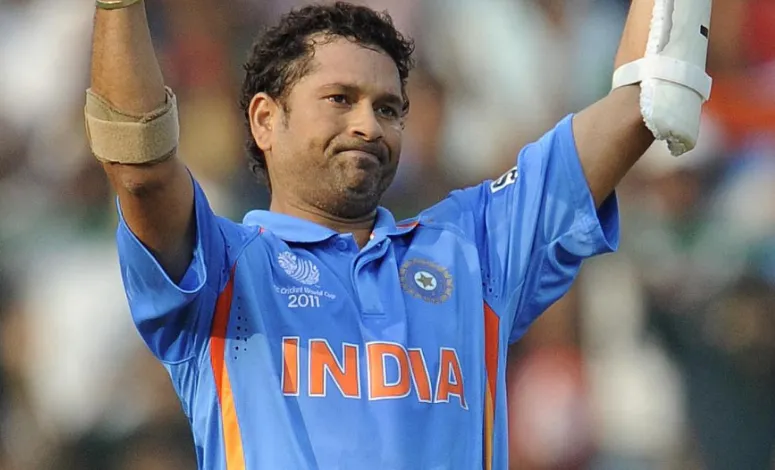 (Image Credit Twitter)
Despite all his talent, 'Master Blaster' had great faith in luck. Tendulkar always wore his left pad first. He also got his lucky bat repaired ahead of the ICC Cricket World Cup 2011
Yuvraj Singh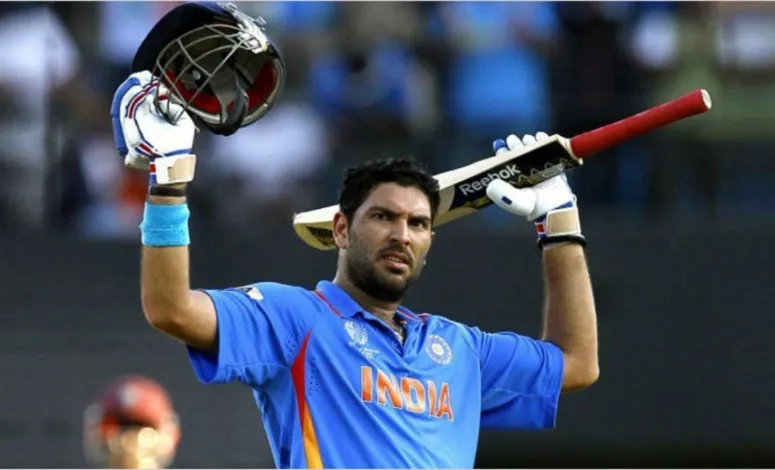 (Image Credit Twitter)
Yuvraj was born on 12th December, at noon and in Sector 12 and thus believes that 12 is his lucky number. He always used to wear the jersey number 12 while he played for India. He also used to wear a Kalava which is a black thread to ward off evil spirits.
Sourav Ganguly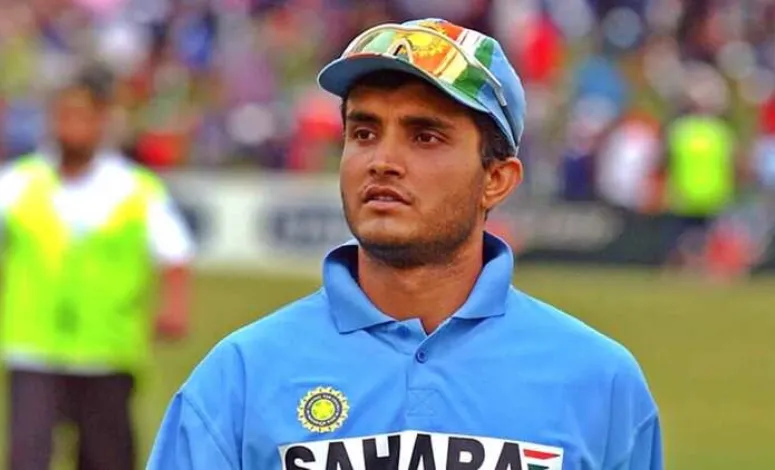 (Image Credit Twitter)
Like a dedicated devotee, Ganguly always used to carry the photo of his Guruji whenever he stepped out to bat.
Zaheer Khan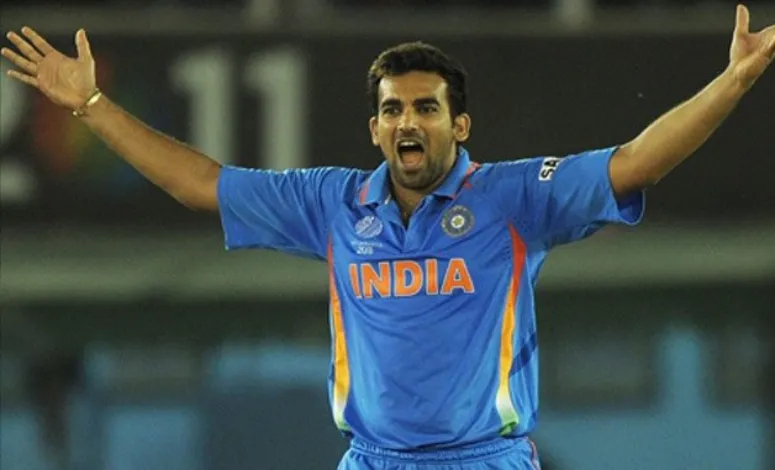 (Image Credit Twitter)
The Indian pacer made it a point to carry a yellow handkerchief which he believed was his lucky charm.
Rahul Dravid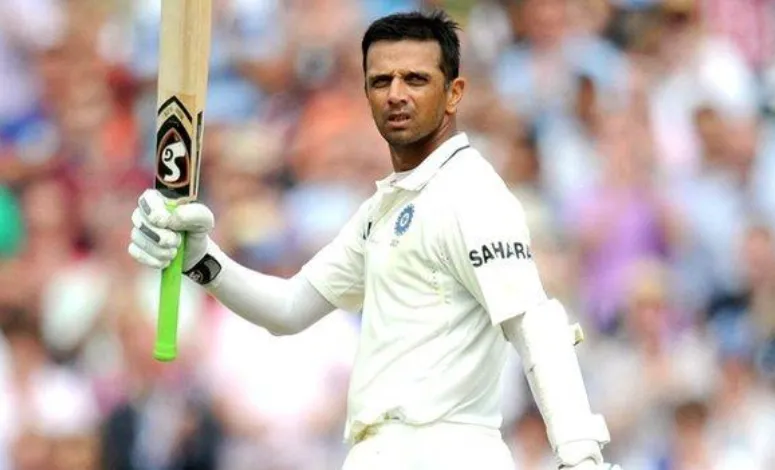 (Image Credit Twitter)
While Rahul Dravid was very confident of his skills, he too was a great believer in luck and was very superstitious. Dravid used to wear his right thigh pad first and avoided using a new bat ahead of the series.
Dale Steyn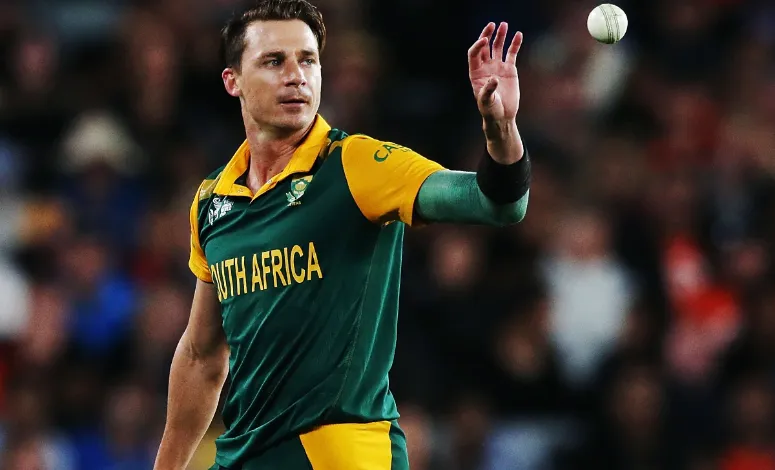 (Image Credit Twitter)
Veteran South Africa pacer Dale Steyn always keeps his left foot first and looks towards the sky while entering the ground.
Lasith Malinga and Mahela Jayawardene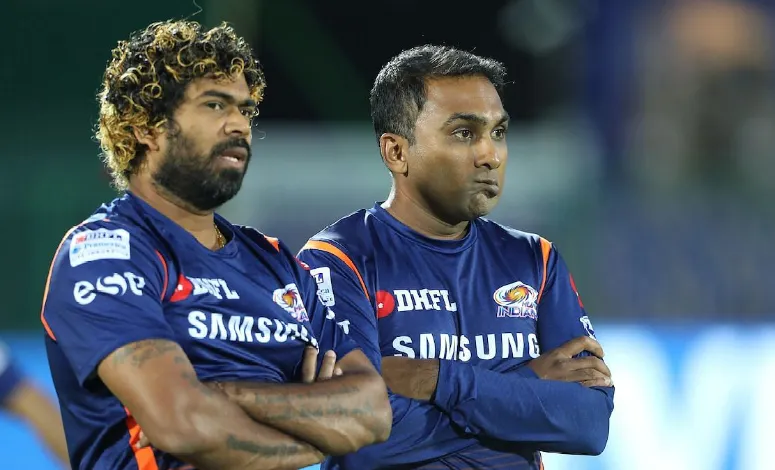 (Image Credit Twitter)
Malinga kisses the ball every time he is about to bowl. Jayawardene too is known to kiss his bat at regular intervals when he is batting.
Mohammad Azharuddin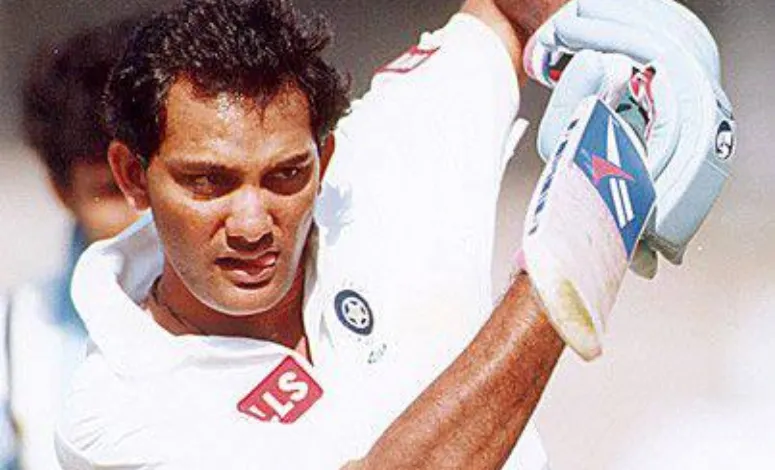 (Image Credit Twitter)
Azharuddin was known for his lazy elegance. The former Indian skipper always used to wear a black taveez and used to let it hang out of his jersey to bring him better luck.