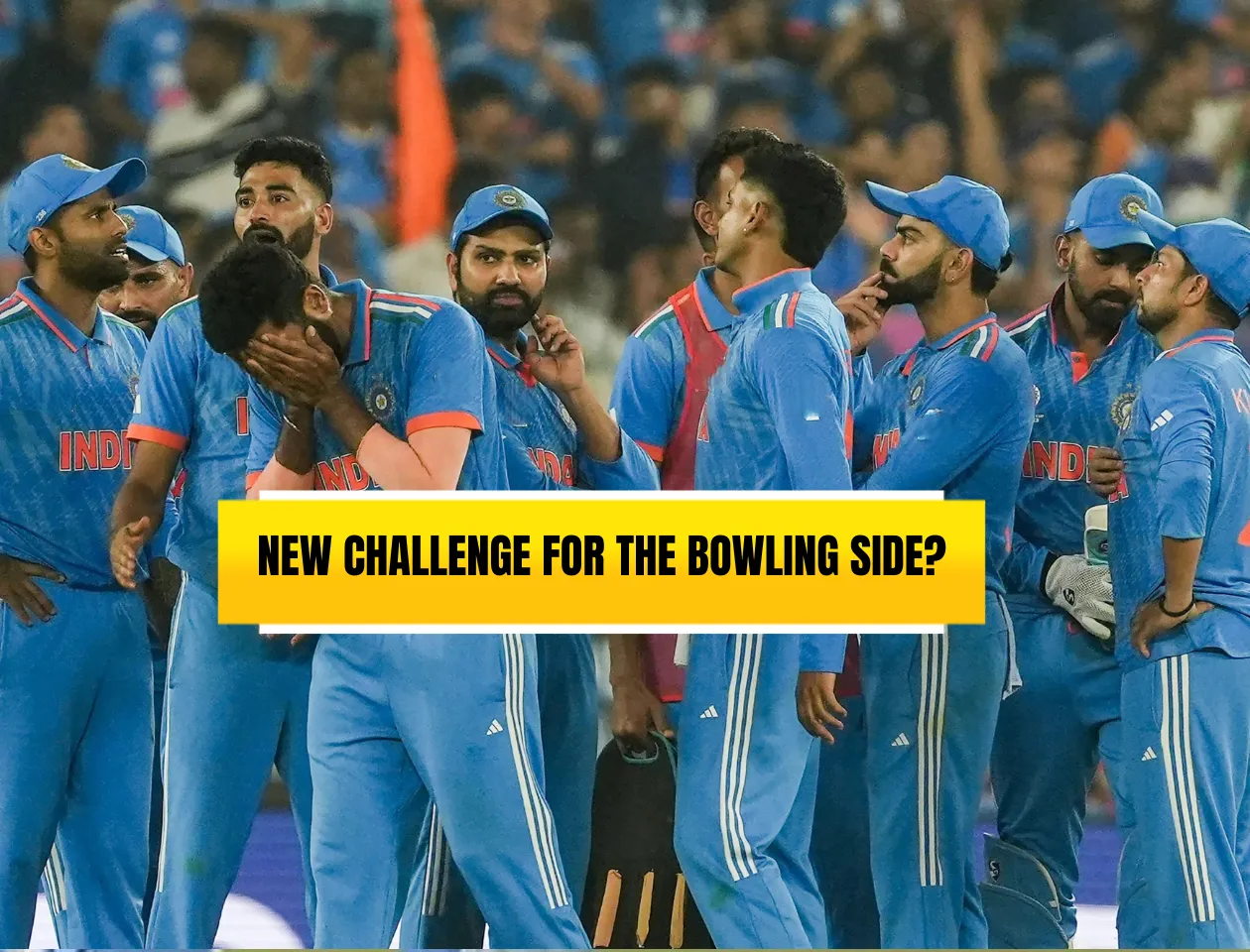 The Cricket Governing Body on Tuesday, November 21 introduced a new rule in the men's ODI and T20 cricket. In a move to regulate the time taken between overs, the governing body has decided to introduce Stop Clock. However, before enforcing the law, Stop Clock will be introduced on a trial basis from December 2023 to April 2024. 
The new rule will be a challenge for the bowling side as failure will result in a run penalty. If the bowling team is not ready to bowl the next over within 60 seconds of completing the previous over, a penalty of 5 runs will be imposed for the third time this happens in an innings. 
A number of ODI and T20 matches will be played during the stipulated trial period. Board officials will review the trial results before implementing it permanently. Such updates and modification of the rules are to enhance the fairness, safety and entertainment value of the game.
"The CEC agreed to introduce a stop clock on a trial basis in men's ODI and T20I cricket from December 2023 to April 2024. The clock will be used to regulate the amount of time taken between overs. If the bowling team is not ready to bowl the next over within 60 seconds of the previous over being completed, a 5-run penalty will be imposed the third time it happens in an innings," read the statement.
What are the other notable changes?
The Cricket Governing Body has also addressed the issue of unfair movement by the fielding side. Apart from asking the bowler to re-deliver, any deliberate and unfair movement by the fielders during the bowler's run-up will now result in five penalty runs being awarded to the batting team. 
Another major development is the approved changes to the pitch and outfield monitoring regulations."Simplification of the criteria against which a pitch is assessed and increasing the threshold for when a venue could have its international status removed from five demerit points to six demerit points over a five-year period," the release stated.
The board has also equalised match day pay for umpires across men's and women's cricket from January 2024.