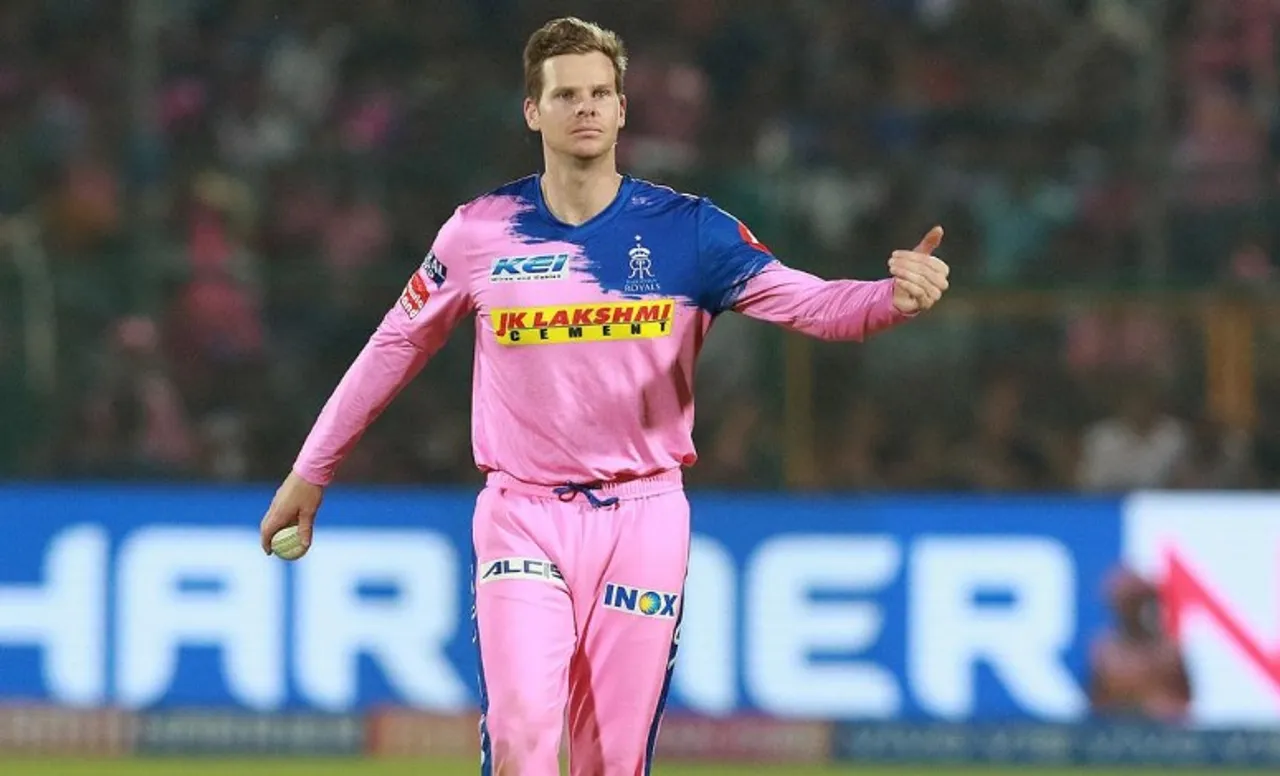 After Cricket Australia postponed their upcoming tour of South Africa, there were concerns about the participation of the Australian players in the 2021 edition of the Indian Premier League. The board, however, have clarified that they'll grant the No Objection Certificate to its IPL bound players on a case by case basis.
"We have, obviously, got precedent on that from the IPL last year. We have got, obviously, the IPL, if you like, (has) proven its bio-security protocols," said CA's interim CEO Nick Hockley in an interview to Sydney Morning  Herald
"As and when applications are made, we will consider each of those case-by-case, on their merits," he added.
A total of 19 Australian players participated in the previous edition of the Indian Premier League held in UAE. 9 of them, however, were released by their respective franchises. The players will be available for selection in the IPL auction that's scheduled to take place on February 18th.
Cricket Australia postponed their recent tour to South Africa due to the second wave of the new strain of the Coronavirus in the country. As a result, Australia chances of making it through to the final of the World Test Championship has taken a beating. Australia's next assignment will be in New Zealand where they'll take on the Kiwi's in the 5 match T-20 series. It must be noted that players like Steve Smith, David Warner, Josh Hazlewood and Pat Cummins are not the part of the squad.