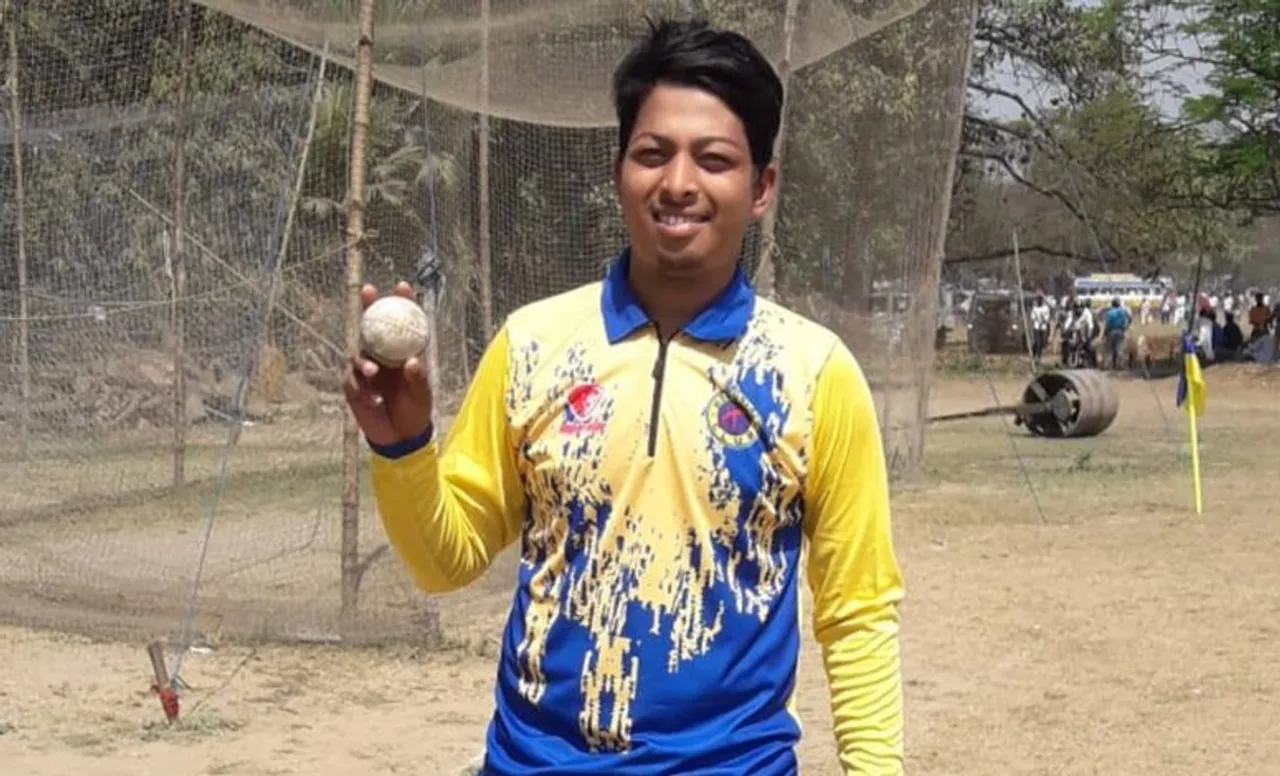 Bengal's Mohunlal Club bowler Masum became an overnight sensation after bagging four wickets in four balls against Howrah Union in the NC Chatterjee trophy. Masum picked up Abdul Hadi (32), Deepta Narayan Adak(38), Saikat Panja and Dipayan Raha in successive deliveries to destrict Howrah Union to 160/7. Masum returned with fugures of 13-5 in his quota of 4 overs. Earlier, he dismissed Md Shahnawaz (17) to give Mohunlal Club an early breakthrough.
Despite Masum's scintillating performance, Mohunlal Club couldn't taste victory as they were bowled out for 114, losing the match by 46 runs. Masum was adjudged man of the match for his terrific bowling spell.
Sri Lanla's veteran Lasith Malinga was the first bowler to achieve the historic feat of picking 4 wickets in four deliveries. He picked up Shaun Pollock, Jacques Kallis, Andrew Hall and Makhaya Ntini on consecutive deliveries in the 2007 World Cup fixture against South Africa. Malinga once again repeated his feat against New Zealand in 2019. Rashid Khan also picked up 4 wickets in 4 balls against Ireland in 2019.