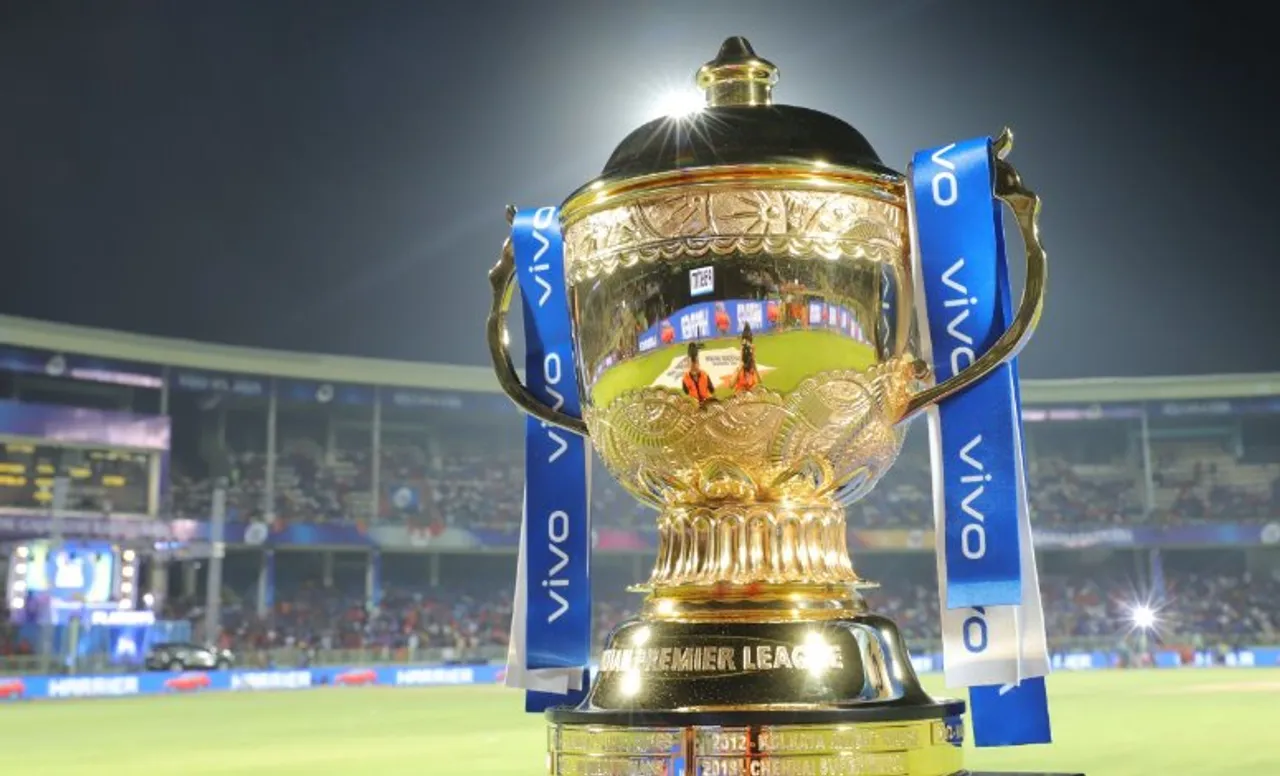 The market sentiments for Chinese firms hit an all-time low after a brawl between armies of the two countries in the Galwan Valley. As a result, there was a surge in the call to boycott Chinese products and Vivo, who was the official sponsor of the Indian Premier League, had to back out of the deal. It was a setback for the BCCI as Dream XI, who replaced Vivo as the sponsor of the 2020 edition, only paid 222 crores for the sponsorship. It was around half the amount that Vivo was paying to BCCI.
Vivo is back as the official sponsor of the IPL and the deal will go ahead on the pre-decided terms and conditions. This means that BCCI will be paid 440 crores from Vivo which is 218 crores more than what they earned last year. On top of that, they've tied up with Upstox, a digital brokerage firm, which has Ratan Tata as their main investor, as an official partner in a 45 crore deal. 
"We are thrilled to partner with the IPL. The tournament has paved a bold new direction to Indian cricket in the last decade. This is what sparks a natural connection between us," Upstox CEO Ravi Kumar said, reported TOI. 
Currently, Dream XI, Unacademy, Cred and Tata Motors are the official partners of the IPL but BCCI is expecting few more names to join the roaster ahead of the 2021 season. Also, the tournament will be played behind closed doors and BCCI believes that it's an opportunity for e-businesses to grab the advertising space.
"If you look at the 2020 edition, e-education and fantasy sports platforms had hogged the advertising space. Expect more players in the e-business industry to make an attempt to grab this space this year," say those tracking developments.