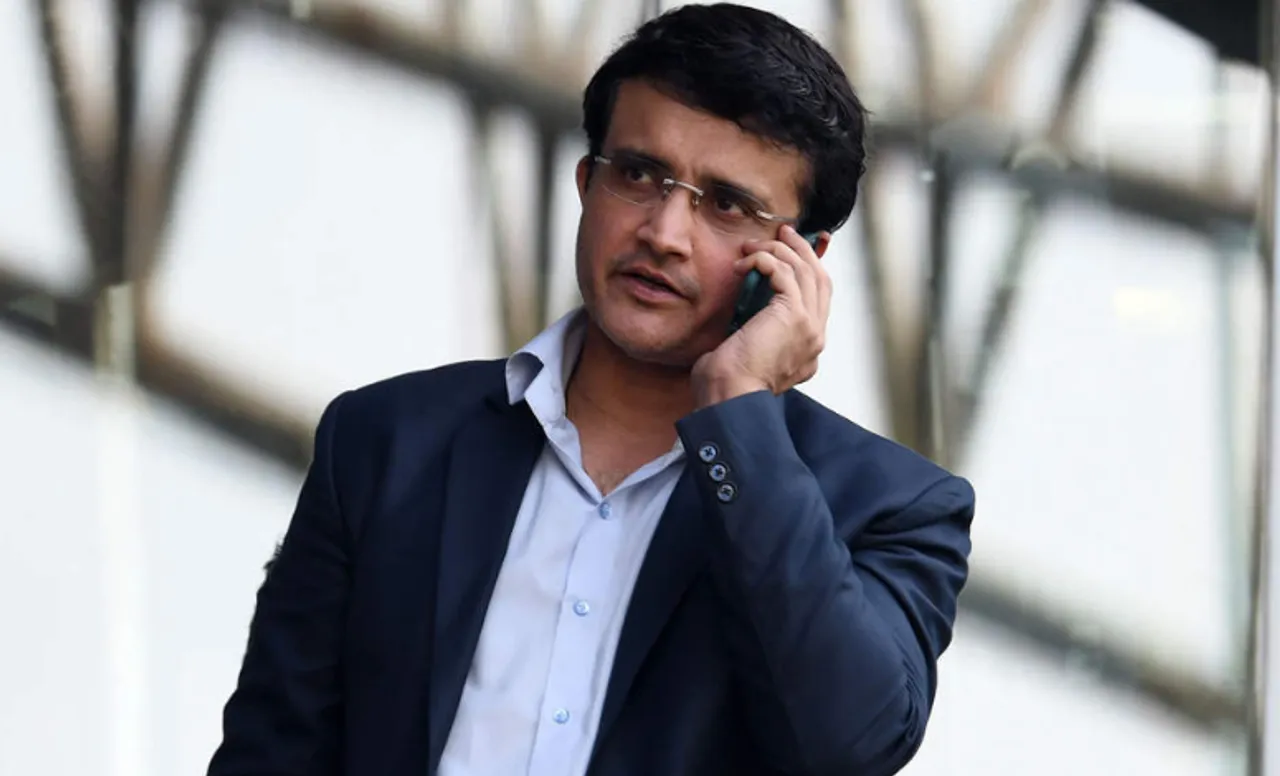 Despite the gloomy situation of COVID-19 in India, BCCI decided to go ahead with the IPL 2021. Concerns were raised about the safety of players but the board was very confident about their secure bubble. However, the COVID-19 breached the bubble as Varun Chakravarthy and Sandeep Warrier tested positive for the Coronavirus.
The matches are being postponed and there are reports that the board is planning to shift the entire event to Mumbai which is a massive task. All this chaotic situation could have been avoided had the BCCI acted upon IPL Governing Council's proposal.
According to a report in the Times of India, the IPL Governing Council along with four franchises were in favour of moving the IPL 2021 out of India to UAE. However, the BCCI denied their proposal despite a successful organization of the IPL in UAE last year.
"UAE was always the first choice of the IPL GC for this year's tournament. Even a week before the start of IPL, they asked BCCI to move the entire event to the UAE. Emirates Cricket Board was also put on immediate alert and they were willing to conduct IPL again even if BCCI decided to shift the tournament on such short notice.
"But nobody in the BCCI showed the urgency to take the step. The officials kept waiting for each other to make the first move and eventually the proposal was shot down," sources said.
BCCI secretary Jay Shah and treasurer Arun Singh Dhumal were also part of the IPL GC. A BCCI source confirmed the development, adding that the board was confident about successfully staging the event after smoothly hosting England in the Test and limited overs series.
"The Board got an enormous confidence boost after conducting the Test, T20I and ODI series against England at three venues smoothly. The IPL, though, was a far bigger challenge with more teams, personnel and venues at play; but the BCCI felt that it had the infrastructure to pull it off. However, they couldn't anticipate that the situation would worsen so much in the next 20-odd days from the start of IPL. The BCCI source said.