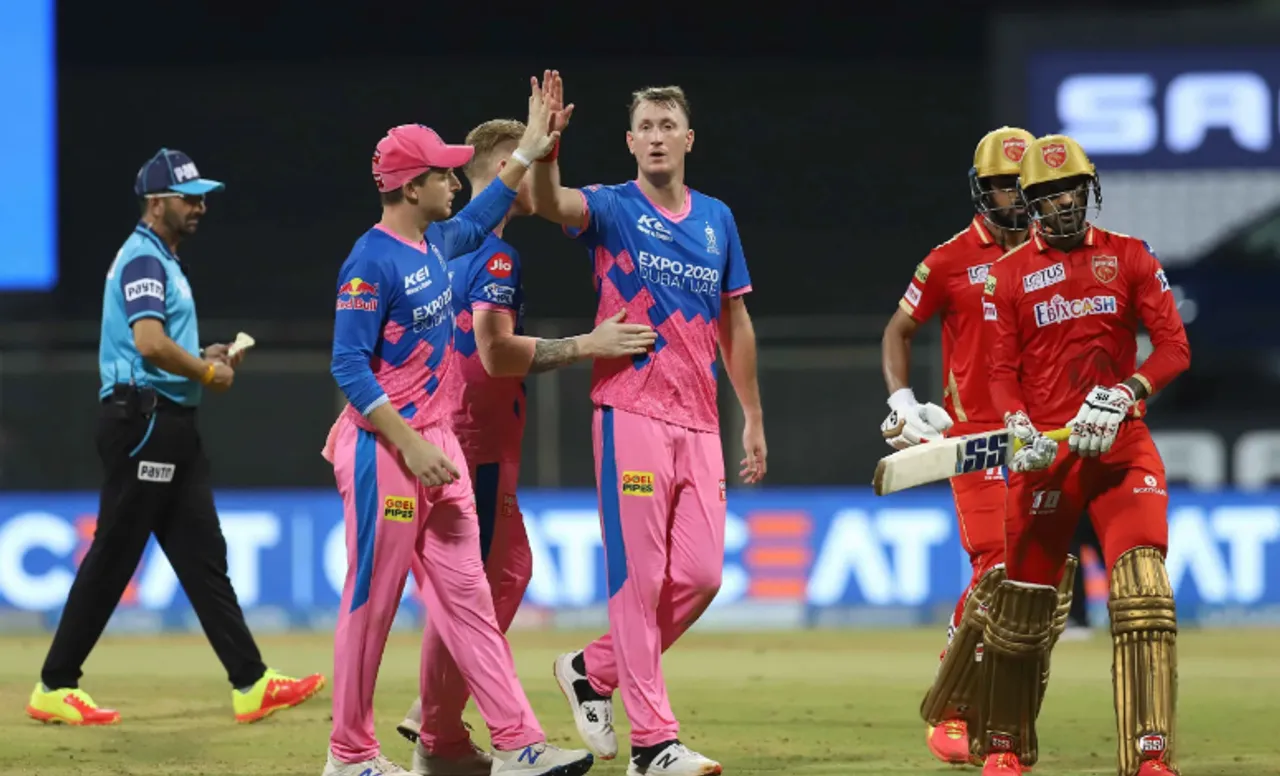 The Board of Control for Cricket in India (BCCI) was forced to postpone the 14th edition of the Indian Premier League (IPL) after there were reports of players and other members testing positive for the novel coronavirus. However, the Indian board is hoping to conduct the tournament somewhere later in the year.
BCCI is expected to incur a loss of a whopping INR 2000 crore for suspending the T20 extravaganza and also there is a threat looming over BCCI for hosting the ICC T20 World Cup, scheduled in October and November later this year. However, BCCI Treasurer Arun Singh Dhumal is confident about hosting both events.
"We'll see if the situation improves. We have FTP and the T20 World Cup lined up this year. If there's any window available, we'll try and see if we can complete the league," BCCI Treasurer Arun Singh Dhumal told Reuters by telephone.
There are speculations that BCCI is looking at venues like England, Australia, and the United Arab Emirates (UAE) to host the remaining of the IPL 2021 matches. However, Dhumal quashed all such rumours as he reckoned that BCCI is monitoring the situation in India and hopes that the situation will become normal in the coming months.
"We will keep monitoring the situation but as of now, we are going ahead as per our original plan. Hopefully things will get better and we'll be able to organize it in India. Given the experience in other countries,(the coronavirus surge is) likely to come down. As of now, we are not even thinking of it being held elsewhere," Dhumal asserted.
Meanwhile, CA interim chief executive Nick Hockley also opined on the situation in India saying that they are keeping a close watch on the situation in India and hopes that the condition in the country improves.
"We're all hoping that the situation (in India) improves," CA interim chief executive Nick Hockley told reporters in Sydney when asked if Australia might step in as emergency hosts.
"I know that the ICC is looking at contingency options as we speak, but I think we're preparing to host the postponed 2020 version in October and November 2022," he added.