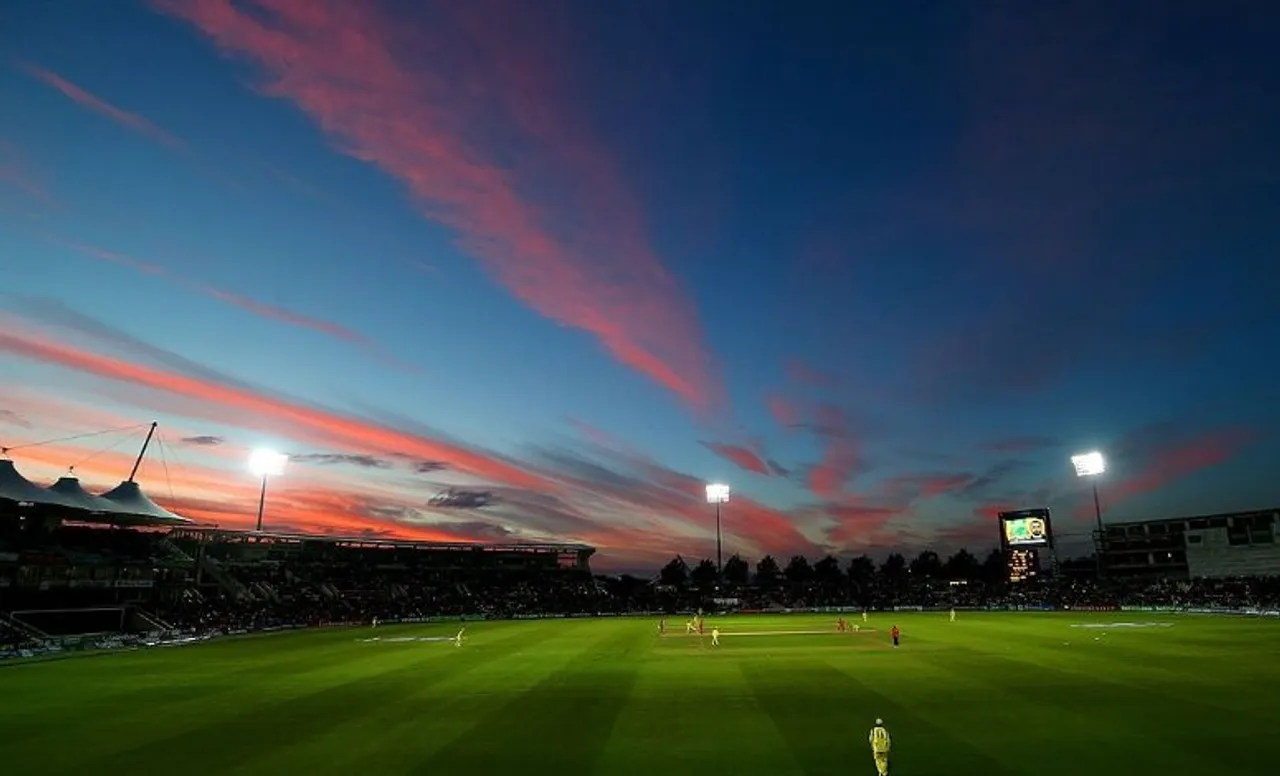 If reports are to be believed, the BCCI may allow certain age players to participate in the much-hyped ECB's 'The Hundred'. As of now, only the under 23 players are being considered. However, it is understood that this is just a deliberation and the confirmation of any sorts is still far away. And even if both boards agree for the same, it is not going to happen anytime soon due to the Coronavirus concerns.
However, if everything goes well and BCCI allow their players to participate in 'The Hundred', it will be a massive step as the BCCI till now has shied away from sending their active players to play in the foreign league. The BCCI does so because it believes that it hampers the exclusivity of the Indian Premier League.
For the uninformed, 'The Hundred' is the tournament where each team will be given 100 deliveries to play. Considering the popularity of T20 cricket, this new 100 ball tournament looks like a great concept. Several international stars including the likes of David Warner, Babar Azam, Quinton de Kock, Jason Holder have registered for the tournament.
"We are delighted with the level of interest we've had from both overseas and domestic players." There is a huge appetite to play in 'The Hundred' which is designed to open up cricket to more families and young people with fast world class action on the pitch and blockbuster entertainment of it. The calibre of the players involved means that it's going to be an exciting men' draft, said Rob Hillman, the ECB's Director of Events Operations.
One issue BCCI can face before taking a call is that they are planning to slot the Indian Premier League in the month of March. There are also reports of adding two more teams to the T20 extravaganza. If that is the case, it may result in increase in the duration of the tournament. This means that the IPL could well clash with 'The Hundred'.
The 14th edition of the Indian Premier League is currently underway. The tournament started on April 9th and will conclude on May 30th.