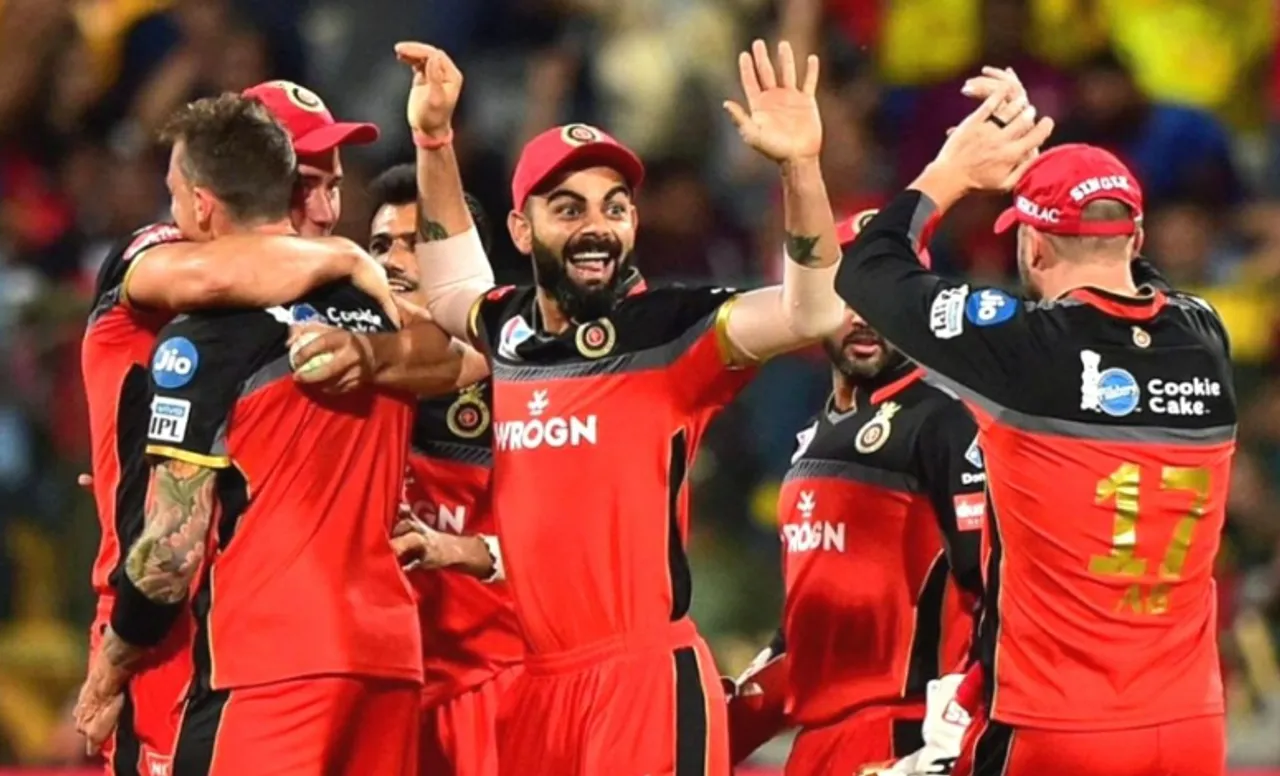 The Bangalore franchise has been one of the most loved franchises in the history of the Indian T20 League. Their fans have always shown great support to the team irrespective of their success in this tournament. The fanbase has seen a lot of ups and downs as Bangalore have played three finals so far.
But, they lost to the Hyderabad franchise in 2009 and 2016 respectively while Bangalore lost to the Chennai franchise in 2011. Even, in the last edition of the tournament, they got knocked out in the second qualifier. But, now the franchise have made headlines by being the only Indian sports team in the top five of the most popular Instagram accounts of 2022. 
Here is the tweet:
📲💥 5 most popular sports teams in the world ranked by total interactions on #instagram during 2022!💙💬

1.@realmadrid 2,09B ⚽

2.@FCBarcelona 1,78B ⚽

3.@ManUtd 1,41B ⚽

4.@PSG_inside 1,07B ⚽

5.@RCBTweets 948M 🏏 pic.twitter.com/o3t1hMmVVN

— Deportes&Finanzas® (@DeporFinanzas) January 30, 2023
Bangalore franchise ranked fifth behind four European football clubs
In a private survey by a social media analytics company, Bangalore managed a whopping 948 million interactions in 2022. However, it is the most for an Indian sports team. Above this franchise, Paris Saint-Germain are in the fourth position with 1.07 billion interactions on Instagram.
Manchester United are in the third position with 1.41 billion interactions. Spanish giants, FC Barcelona are in the second spot with 1.78 billion interactions while Real Madrid are in the top spot with 2.09 billion interactions. This franchise also took a bold step by making a successful INR 901 Crores bid for a team in the upcoming Women's T20 League.
Regarding that, Prathmesh Mishra, the Chairman of the Bangalore franchise said: "Bangalore franchise marked a historic moment today which will be remembered and celebrated for many years to come. We are thrilled to be a part of this mission with the Indian Cricket Board to revolutionise women's cricket, not just in India but across the globe. At the core of Diageo, is the value of gender inclusivity that embraces diversity in the broadest possible sense and this enterprise champions us to welcome and celebrate women's cricket for who they are and the value they bring in the journey of this sport, Cricket."