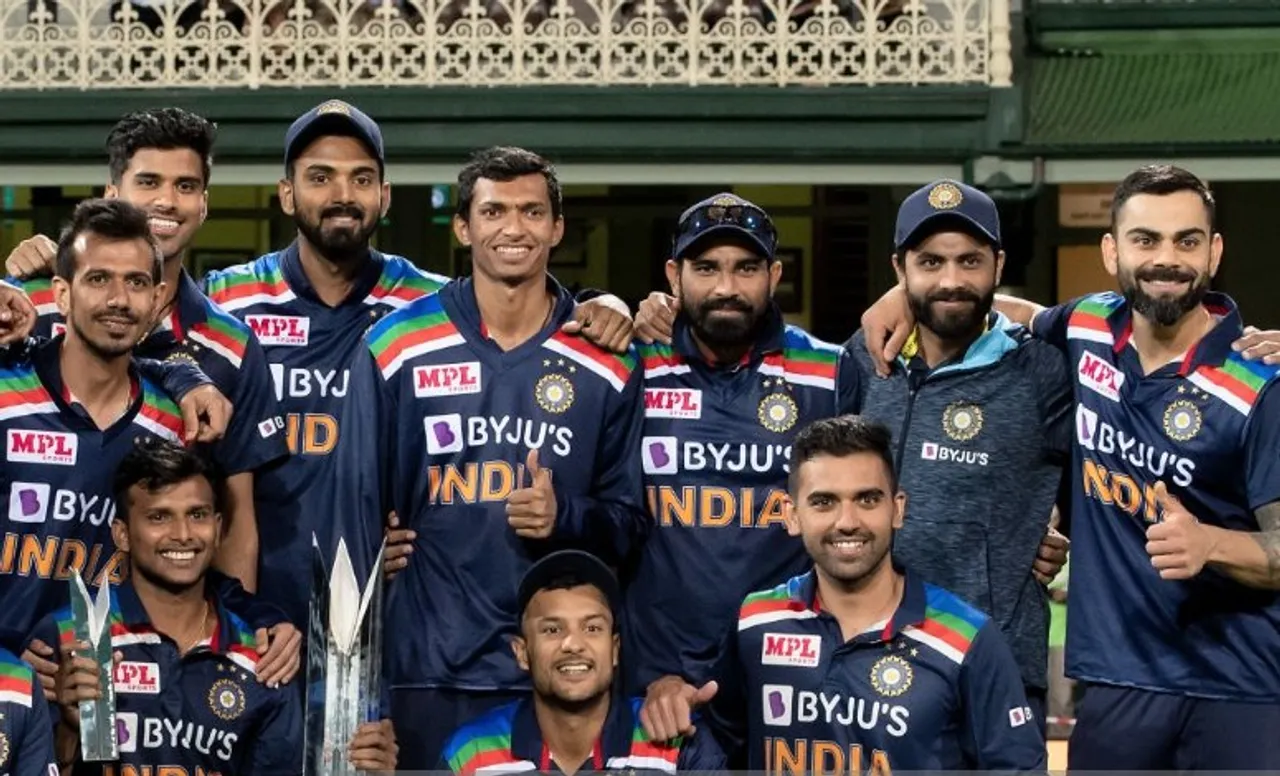 Board of Control for Cricket in India (BCCI) is planning to schedule two T20I series at home against South Africa and New Zealand right before the ICC T20 World Cup 2021. The series will further allow the Indian T20I team to get their preparation right before the world event begins. The two series are likely to be played in October. 
The ongoing five-match T20I series against England at home was going to be the final assignment for the Indian team before they enter the World Cup. Even though there is a long season of the Indian Premier League starting on April 9, the national team is not scheduled to play any more T20Is before the World Cup. 
According to the report in the Times of India, the BCCI is in discussions with Cricket South Africa (CSA) and New Zealand Cricket (NZC) to organise two T20I series before the start of the World Cup. A senior official of the BCCI has spoken to TOI anonymously on this matter. 
"South Africa and New Zealand are scheduled to come to India to play a couple of T20I series before the World Cup. The modalities are to be finalized. The board is aware that the team needs to be in touch with the format before the Cup starts," a senior BCCI official said.
India is supposed to play a bilateral series against South Africa as their last series had to be cancelled due to the outbreak of the coronavirus. India's last series against New Zealand was before the pandemic, away from home in early 2020 which India won 5-0.