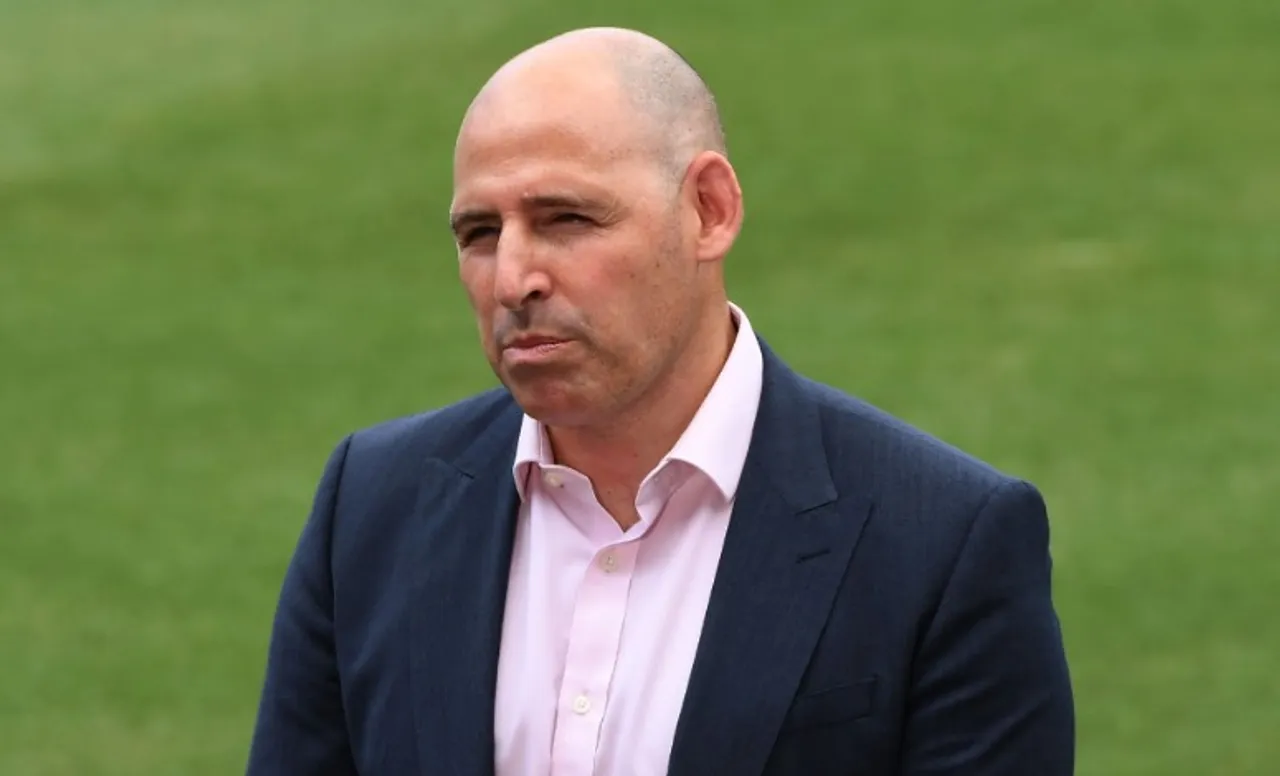 Cricket Australia's interim CEO, Nick Hockley has confirmed that South Africa Cricket Board has declined their offer to host the Australia vs South Africa Test series in Australia citing other commitments. The news came a day after CA postponed their three-match Test series in South Africa due to an increase in the number of Coronavirus cases in South Africa.
"We've been doing an enormous amount of work with CSA and we have last night's decision, so we'll work through over the coming weeks and months when we may be able to reschedule the series. We did offer to host the series here, but CSA made that very clear that they have also got lots of other commitments and with quarantine periods and the like, that wasn't feasible," quoted Hockley to Cricinfo.
Earlier, CSA expressed their disappointment over CA's decision to postponed the tour despite CSA's making exclusive arrangements. In a statement issued by the former South African skipper and current Director of the Cricket South Africa, Graeme Smith termed Australian Cricket Board's decision as "frustrating".
We are extremely disappointed by the decision of CA. CSA has been working tirelessly in recent weeks to ensure that we meet every single expectation of CA," said Smith
"This was set to be the longest tour in a BSE comprising a three-match Test series that was scheduled to begin with Australia's arrival later in the month. So to be informed about the CA decision at the eleventh hour is frustrating," he added.
 
The postponement of the series meant that New Zealand has officially entered the final of the World Test Championship and will await one of India, England or Australia in the final at Lords. If India can beat England 2-0, 3-0, 3-1 or 4-0, they'll be through while England will need a 3-0, 4-0 or 3-1 win to secure a place in the final. Australia will qualify if the series ends in a draw.